Explore the Features
Development
Your website isn't just a URL. It's an essential component of your marketing and business strategy. It's an extension of your brand and a virtual experience for your consumers. When you're choosing a site developer, you need someone you can trust to execute every aspect to the highest level of quality. Don't worry: no matter your company, product, or customers, we curate a multi-platform, omnichannel experience seamlessly.
Read More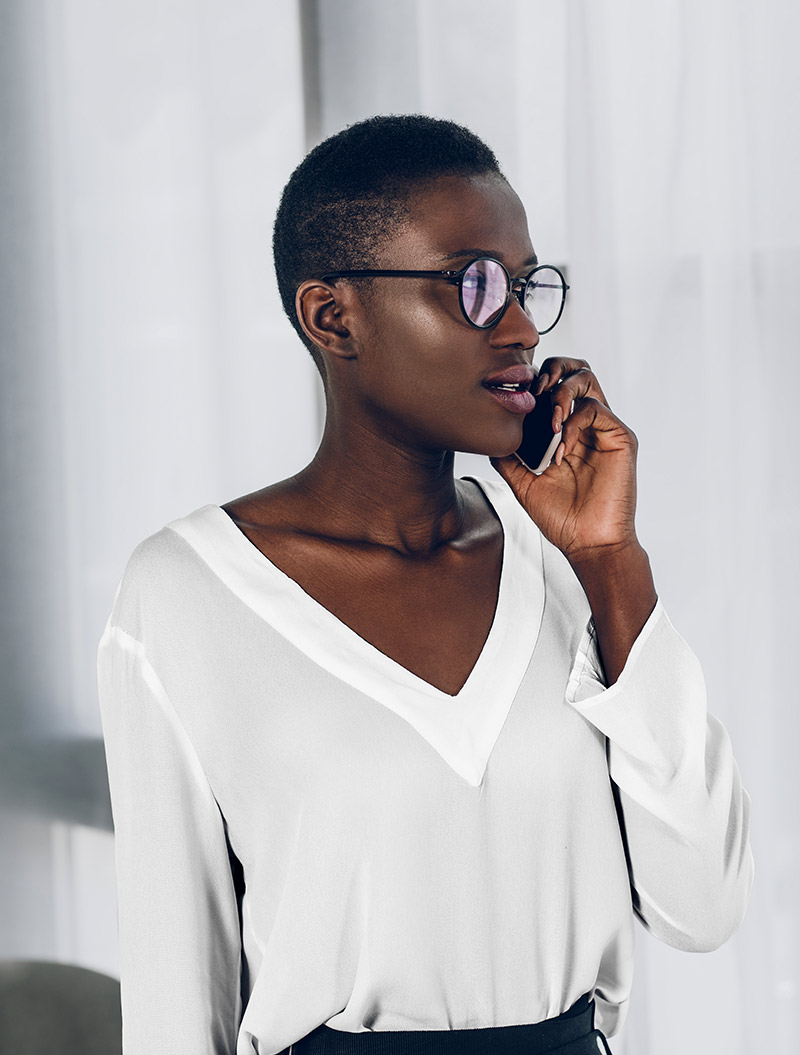 Kipzer were friendly, fast, efficient and within budget. From advice on what work best for us was smart and insightful. I would recommend their work to anyone wanting a professional presence on the web.
I cannot recommend Kipzer highly enough. With their imaginative, bespoke website development and inspiring marketing campaigns, they have completely turned my fledgling business into a real contender. Thank you to Kipzer!
Very responsive support during website build and after sales service has been excellent. Everything that they said they would do they have done so and delivered on time every time and we can now relax knowing the web surgery is supporting our business. I am looking forwards to more support from Kipzer as our business continues to grow.

I wanted to thank the team at Kipzer for all their help to design and build my website and to look after all the marketing. I have daily compliments about how nice it looks and how easy it is to use. I would recommend them to anyone wanting to have an online presence.
We were referred to Kipzer from a friend who admires their exceptional web development services a lot. To our amazement, they served equally well for developing our online business portal as well as marketing it online. They are really the experts of web development in Seattle.
When it comes to understand business objective to be implemented in Website design, professionals of Kipzer have done a great job for us. I recommend them for their quality services they offer.