INTERNET OF THINGS (IOT) SOFTWARE DEVELOPMENT COMPANY
As an IoT Software Development Company, we help businesses build smart IoT solutions enabling them to unlock the business value by connecting devices using IoT platforms and frameworks.
Connect and Integrate your Business Using our Proficient IoT Development Services
Kipzer helps companies use the full potential of the internet of things by offering IoT software development services for various different types of industries. Our IoT Software Developers have the technical skills and experience that will allow them to build the right solution for you based on your company's requirements.
Our team researches and studies the latest frameworks and technologies being used in IoT software development and can always select the right and most cost-effective tool for your business. We can assist Kipzer in building IoT software that will integrate multiple data streams to create the right software products.
---
Reliable And Resourceful
IoT Software Development Company
As an extremely reliable and resourceful IoT software development company, we consider security as an important part of IoT design and software development. We have an elaborate process in place that'll enable us to create the most accurate IoT software solutions for your business that will help you achieve your business goals and gain a competitive advantage.
With the help of IoT, you can gather large amounts of data, but to benefit from that data it's important to create custom dashboards to control all the information derived using IoT solutions. Our team of IoT software developers can create an interactive dashboard with a business intelligence tool and real-time data visualization to help your business gain from the information.
IoT Firmware and Embedded Software Integration:
We create and merge embedded software and firmware (processors, sensors, and microcontrollers) into a host of IoT or M2M devices.
During the development process, we run multiple quality assurance tests on each component of an IoT ecosystem to make sure everything is running smoothly. We test the system's security, performance, and compatibility to ensure that it doesn't show any vulnerabilities that would expose you and your data.
---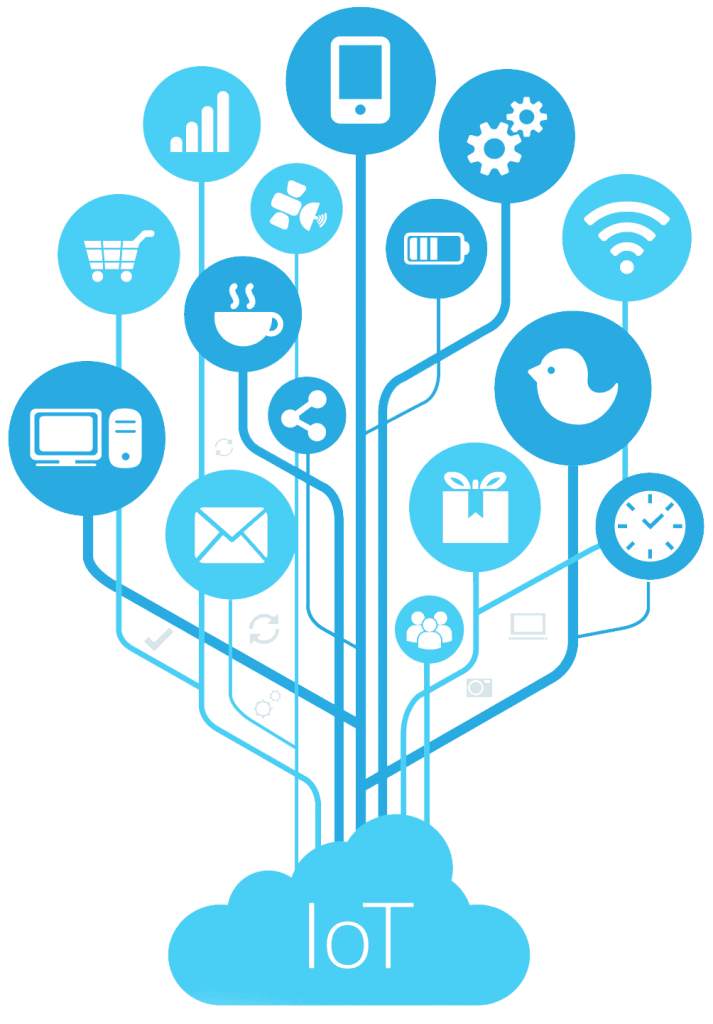 Why Hire IoT Software Developers from Kipzer?
We have the most experienced IoT software developers on board, who can develop the right IoT software for your business that can help you integrate devices to achieve maximum proficiency.
Vast Knowledge & Skillset
Our team of developers has the right mathematical and scientific background which helps them in writing the correct and suitable algorithms and codes for the IoT solutions that will help integrate and connect devices of client's businesses. Our research and development capabilities range from researching to creating comprehensive AI and ML models and integrating them into your business solution.
With our extreme competency in cloud computing platforms and services, our clients can get high-performing cloud environments. We can help you migrate your current system to the cloud or reengineer it to make it more scalable and efficient.
Perceptive and Creative UI/UX designers
Our design team is a very crucial part of our IoT software development process and is closely integrated with our IoT software developers to create navigational and creative user experiences for web applications, mobile solutions, and other user-focused products.
Extensive Domain Knowledge
We as the best IoT Software Development Company have the right team of IoT software developers on board who have extensive experience of working with various different companies belonging to different sectors and creating the right IoT solutions for the said companies. This allows them to have the capabilities and the knowledge of creating IoT software and solutions for almost every kind of domain.
---
Kipzer's IoT Software Development Services
Our IoT software developers have the knowledge and expertise to create modern IoT solutions as per the needs and requirements of our clients. We have vast experience working on diverse IoT standards, technologies, and cloud platforms. We go beyond our client's expectations by delivering solutions that are both scalable and flexible.
In case your company is the design stages of its IoT development process and requires some assistance and help, our IoT developers can impart the necessary knowledge you may require to move forward with your IoT project. They can step into any moment in the process and help you with expert advice, suggestions, and recommendations.
We can create desktop or mobile-based apps used for controlling and drawing results from IoT devices. An integrated control panel makes it easier to run the devices and control settings of all integrated systems.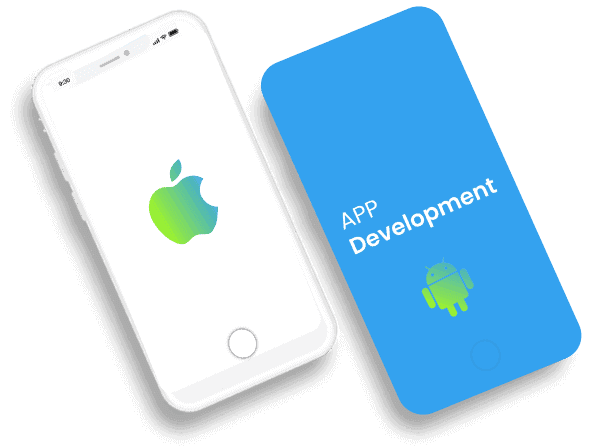 ---
IoT Software Development Services to Streamline All Business Activities
With the world persistently moving towards the adoption of a more digital landscape, IoT allows companies to digitally enhance their business activities and streamline the processes. My Web Programmer employs cutting-edge technologies to create IoT solutions for clients and tackle the challenges associated with IoT implementation.
Our skillful IoT software developers have a vast knowledge of all the IoT components including sensors, cloud computing, wireless communication, data analytics, and information security standards. We have an elaborate IoT development process that allows us to create the right IoT solutions for your business.
---
Our Advantages

Full-Cycle Services
We provide full-cycle JAVA development services to deliver a highly functional and effective custom JAVA software tailored solution to maximize your business.
Domain Expertise
We are a JAVA development company capable of working across various industries. That's an added advantage so you get exactly what you need.

Agility
Our JAVA developers for hire strive to achieve maximum results by following iterative approach that accelerates the delivery of business value.
---
DESIGNING IOT SOLUTIONS FOR THE SMART HOME ECOSYSTEM
Bring usability and gamification to your IoT products
Deliver connectivity and real-time communications across all channels
Integrate your solutions with wearables and voice assistants
Gain valuable insights with video streaming and IoT data analytics
---
PROVIDING INTEGRATED IOT SOLUTIONS FOR SMART RETAIL
Connect shopping applications with in-store IoT devices
Gather and analyze data on shopping behavior
Integrate automated POS and smart back-office operations
Bring voice and augmented reality into the shopping experience
---
INNOVATIVE IOT DEVELOPMENT SERVICES FOR SECURITY
Detect IoT system security threats
Improve network security by identifying vulnerable IoT devices
Control who has access to your network
Monitor IoT system activity in real-time
---
IOT DEVELOPMENT COMPANY: EXPERTISE PRESENTATION
Kipzer works with innovative companies to help them apply the latest technologies for business growth. Our IoT expertise is not limited to a few technology stacks. We aim to make each solution reliable and to provide an actionable roadmap that's based on business growth.
IoT services allow us to be a driver in the latest wave of innovation. We turn business ideas into reality by applying the latest IoT solutions that are designed to showcase the infinite potential of the IoT.
Each IoT development project includes strategic brainstorming and design thinking, allowing us to stay focused on continuous development.
IOT TRENDS—DRIVING INNOVATION FOR BUSINESSES
B2B and B2C companies are already feeling the effects of the IoT. Our teams have attended both the IoT Tech Expo and Developer Week to see how exciting IoT technologies are shaping the future. We created this list of IoT trends for 2019-2020 to highlight the incredible potential the IoT has.
The IoT has limitless potential, and many of the solutions we've highlighted in this report are only the beginning. The future promises big growth for IoT devices and companies that are willing to embrace this technology.
See what new features, functions, and innovation is on the horizon for IoT technology by reading our latest report.