Custom Software Development Services:
Discovery and Analysis
Architecture and UX/UI design
POC and MVP development
Custom Software Development
QA Testing and Automation
DevOps Implementation
Cloud Migration, Optimization and Maintenance
Support and Maintenance
---
Flexible Engagement Models
TIME & MATERIALS
Ideal for flexible engagements, such as discovery, rapid prototyping and maintenance, our T&M model allows you to quickly scale up and down your commitment.
FIXED PRICE
Our Fixed Price model is ideal for projects with clearly defined objectives and milestones. We provide detailed proposals, schedules and deliverables.
RETAINER AGREEMENT
Kipzer works with a number of clients on monthly and annual retainer agreements. This structured engagement is ideal for project kickoffs and ongoing work.
---
OUR SERVICES
---
Kipzer is a software solution provider, specialized in the design and development of custom solutions for Embedded, Mobile, IoT and Wearable devices. We partner with brands and organizations to create innovative offers that contribute to increase leads and generate demand.
With many years experience in custom software development, Kipzer has successfully provided a number of projects for customers throughout the world. Following the customer's needs, we investigate and give the best approaches and solutions to build a custom software.
Let's bring your ideas and you will have great experience with some major advantages:Build great products to attract your customers Achieve specific business Kipzer your business growth – serve more Kipzer operating costs and maximize efficiency.
---
WHAT WE DO
---
Ideate. Build. Grow.
We effortlessly handle the entire cycle of custom software development for you with a range of services that can help you create new solutions from scratch, improve existing products, and scale your teams.
---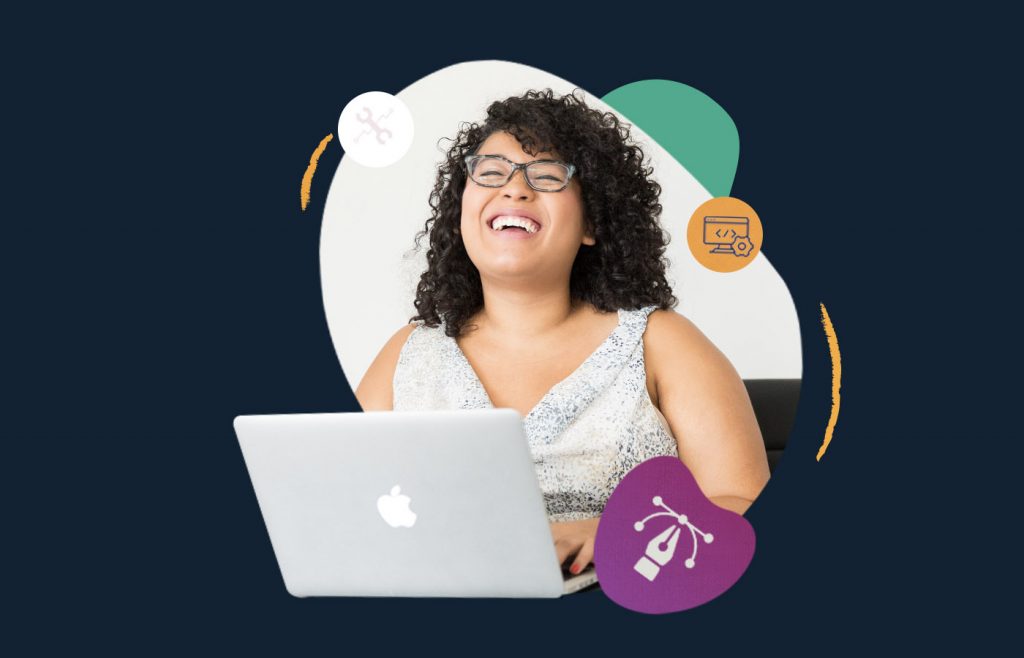 Discovery workshop
Validate your idea, conduct market & comparative research, diverge on possible solutions, and choose the best one for you.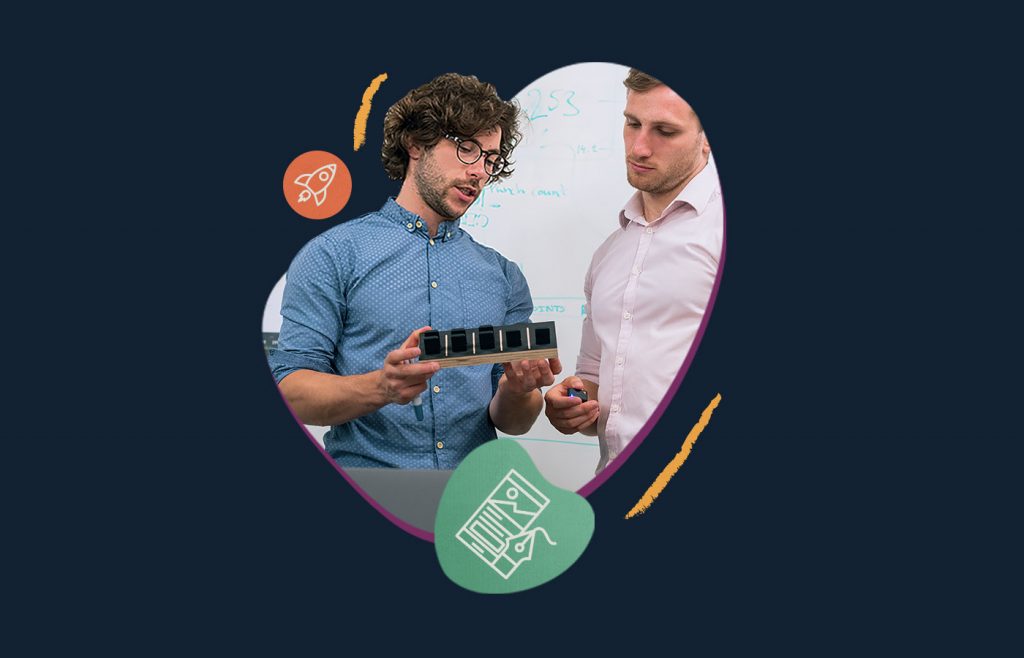 MVP development
Develop a new product or improve an existing one with UI/UX design sprint, clickable prototypes & a blueprint.
Tech audit & advisory
Know why your product is under-performing with IT infrastructure audit & strategic advice for improvement.
On-demand tech talent
Get ongoing support, team augmentation for a project, or emergency assistance to lead your project to success.
---
Engineer revolutionary solutions with an experienced software development partner
Use the right tools and methodologies to develop quality products that address market needs and align with your business objectives to deliver maximum ROI.
---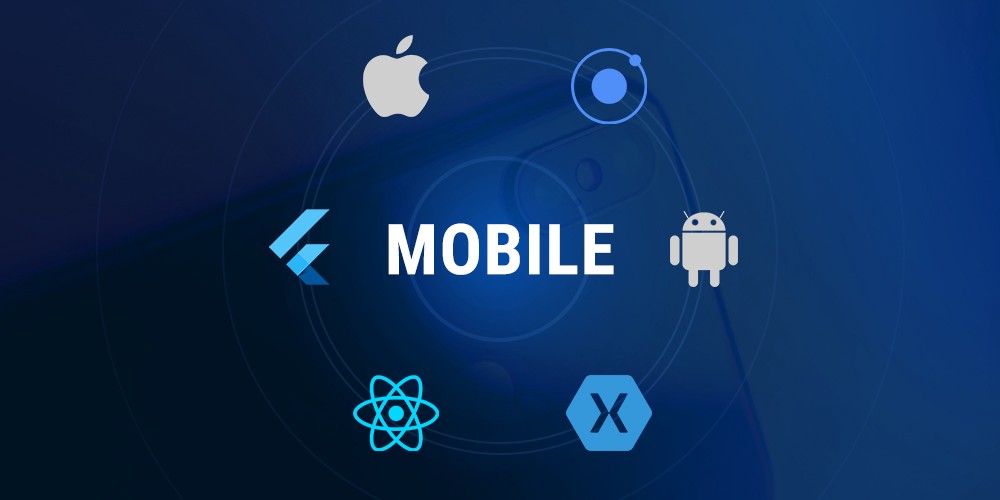 Mobile development
iOS, Android, and cross-platform mobile app development, supported by powerful backends.
Web development
Robust web app development using node.js, python, ruby on rails & diverse frontend frameworks.
Product design
New product design or evolution of digital experiences via UI/UX design & workshop-as-a-service.
Quality assurance
Quality assurance services help eliminate any functional, performance, or security flaws.
---
Frequently asked questions (FAQs)
What does custom software development mean?
Custom software development process involves designing, creating, deploying and maintining software for targetted user base, specific functions or organizations.
In contrast to off-the-shelf solutions, custom software development generally aims to achieve a narrowly defined set of requirements. Clutch, a B2B ratings & reviews platform, places Kipzer in the top  IT consulting leaders in India. Feel free to get in touch with us to learn more about custom software development. 
How can I create my own software?
It's easy. If you don't have in-house IT expertise, you can hire us for custom software development services. Feel free to share the requirements with our engineering experts and we will take it from there.
If you have in-house development experts, and are looking to augment your team, you can request for specific expertise and we'll seamlessly integrate with your team to help turn your products into profit-generating assets.



How much does custom software development cost?
The cost of developing custom software applications lies in a very broad range. It depends on the scope of work, project complexities and a number of other critical factors.
Software size, software complexity, creative design, integration with other systems, and migration of existing data are just a few of those many factors.
Get in touch with one of our representatives to get a quote for the development and design of your custom software.