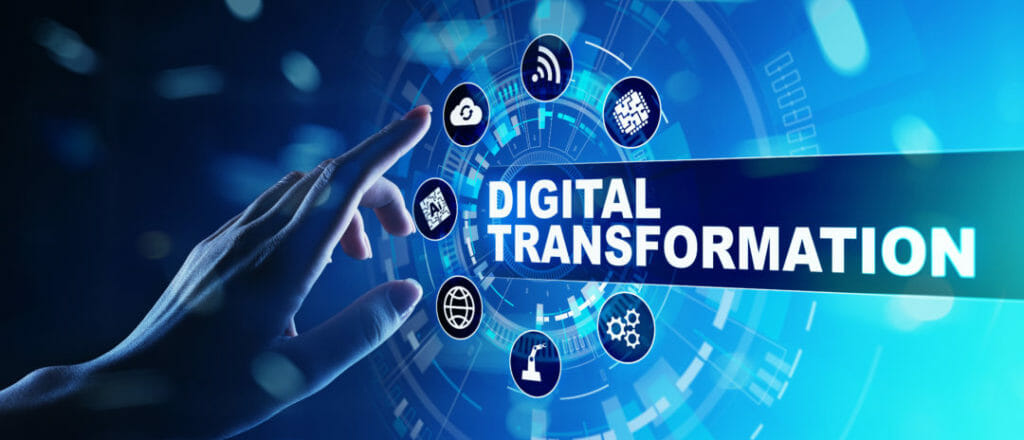 Digital enterprise consulting
We help enterprises level up their operations through digital transformation. Our team implements solutions and sets up software ecosystems that increase the efficiency of enterprise processes through reduced human effort, minimized resource consumption, and expedited workflows.
---
Strategy
At the initial stage, we help you elaborate a roadmap for digital enterprise implementation. We assess current processes to identify the optimal business segments and use cases for incorporating new technologies.
Technology
We analyze your enterprise's computing power, human resources, and budget expectations to select the technologies for your digital transformation. We also draw up a long-term plan on the tech stack support and upgrade
Solution

We apply the selected technologies to create your custom enterprise solution, integrate it into your infrastructure, and equip it with analytics to keep track of its performance, security, and usage.
---
Digital enterprise solutions
We offer our expertise in every critical business automation domain so that your enterprise could benefit from enhanced operations and stronger customer relationships.
Business process management consulting
We help companies excel in automated workflow management. Detecting bottlenecks, we offer methodologies and tools for workflow redesign and digitization.
CRM consulting
We advise on CRM strategies and implement advanced platforms that drive customer data management, sales collaboration, and service personalization.
Enterprise content management consulting
We automate and streamline ECM workflows for full-cycle management of corporate records, documents, media, and knowledge, including cloud and mobile options.
ERP consulting
We consult potential and long-term ERP adopters on how to optimize their operations, eliminate data silos, increase process visibility, and raise the quality of service.
Digital workplace solutions
We create digital workplaces geared for employee management, collaboration, learning, and workplace analytics, based on market-leading platforms or custom solutions.
Cyber security consulting
We help enterprises assure their cybersecurity at the software, network and infrastructure levels, also assisting with security testing and pre-audit compliance checks.
---