Developing CMS For Your Business To Make Content Management Efficient
Content management can become strenuous if your business is dependent on programming and coding to develop content on websites and other platforms. With the help of a content management system, you can streamline the process of content creation and make workflow more efficient.
Kipzer' process for CMS development is quite elaborate. Being a full-cycle custom software development company, we make sure we understand your business and its requirements accurately. Doing so enables us to provide CMS development services that best fits your needs.
---
User-Friendly CMS Interface
Our expert CMS developers can create a user-friendly CMS interface that will make content creation on your website easier. Because of the extendable functionality of these CMS solutions, besides website content, you'll be able to create added elements for your site, like an ecommerce platform or social networking features. Providing well-designed, SEO-friendly, and success-driven CMS development services that will upgrade and enhance the quality of content on your website
We provide full-cycle CMS development services to deliver a highly functional and effective custom CMS solution to maximize your business outcomes.
---
Our Elaborate and Meticulously Planned CMS Development Process
We start the CMS development process by doing an in-depth review of your business, its website, and its other digital platforms. We document our client's needs and gather all the information necessary.
After gathering all the insights, our expert web developers might make some suggestions to further improve the CMS development process. Once everything is decided, our CMS developers for hire will provide you a mockup design for your review, and start the custom web design and development upon your approval.
Our CMS web development services will help make content management for your website and other platforms more organized.
We're a web development company that ensures the quality of the content management system, by providing detailed and coherent quality assurance protocol that will make sure the system is working efficiently.
---
Get the Right CMS Solution For Your Business
As every business has different content management needs, we offer a diverse set of CMS development services and solutions that can help improve the flow of content creation for your business. We can develop a content management system from scratch or can integrate it with your existing content management system software.
CMS Development Services
Our skilled and expert CMS developers can create any CMS software that your business requires. From open source content management systems to custom CMS solutions. We can develop and deliver a system that fits your requirement. Whether you require WordPress CMS development, Drupal CMS development, Joomla CMS development, Laravel CMS development, we can do it all.
CMS Integration
We can also integrate a wide range of plugins and extensions into your existing content management system that will make it more efficient and streamline your flow of content creation, which as a result will boost your ROI.
CMS Plugin Development
Whether you're looking for a tool that can make your content SEO friendly or you need to display some social posts on your website. Our team can add these features by developing plug-ins that can allow you to do the aforementioned and more.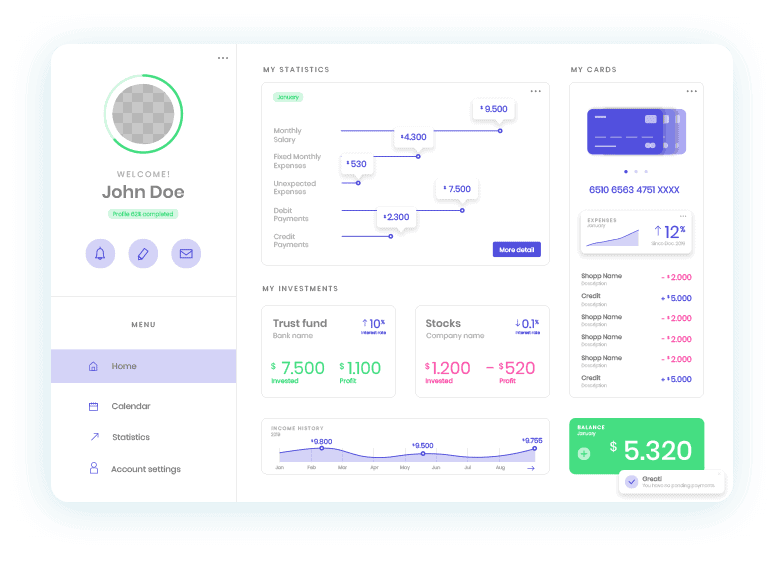 ---
Open Source Content Management System
We can develop an open source content management system for your business, like WordPress, Drupal, Laravel, Joomla, and other CMS platforms, that can easily be used by non-technically minded people, and allow multiple users to create content for your website.
Custom CMS Development Services
Kipzer offers a variety of customizable and adaptable CMS development services, whether you need to integrate themes, tools, plugins, and extensions to enhance the capabilities of your existing CMS solution, or make a customized CMS content management system that exactly fits your needs.
CMS Quality Assurance
Our process of CMS development is not complete without ensuring the quality of the system developed for your business. Our CMS developers perform various quality tests to make sure we deliver a smoothly operating, bug-free, and user-friendly CMS solution.
Wide Range of Top CMS Platforms
We offer a variety of best content management systems for your business with added extensions and plug-ins to enhance and optimize your flow of content creation.
---
Proficient CMS Development Services to Enhance Your Web Content Creation
Being one of the leading CMS development company, we provide the best CMS development services that make your workflow cost-effective and efficient. Our expert CMS developers can develop an open source content management system and also provide custom CMS development services that can fit your business' content creation requirements.
Our team has developed various CMS platforms that have resulted in increased business performances, streamlined workflows, and improved and enhanced content creations.
Kipzer provides its clients the best CMS development services and have a proven process in place. We strive to deliver the best CMS development services that will help you successfully achieve your business goals.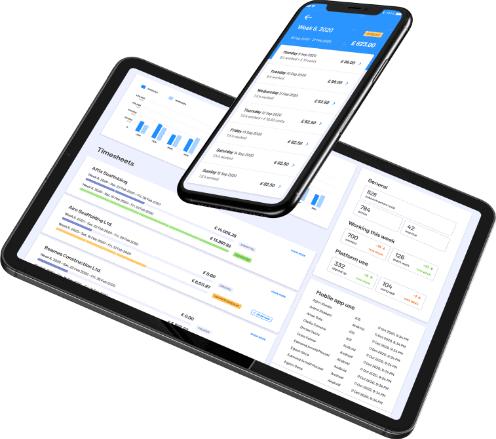 ---
Our Advantages

Agility
Our expert CMS developers for hire achieve maximum results by following iterative approach that accelerates the delivery of business value through a process of continuous planning and feedback.

Domain Expertise
We are a CMS development company having experience working on numerous CMS development projects across various industries. That's an added advantage so you get exactly what you need.

Strong Skillset
With experienced CMS developers on board, our CMS development company is capable of executing complex projects, covering aspects for performance, scalability and security to maximize your business outcomes.