Let's hook you up!
API Integration Services
We believe that the efficiency of your business has a direct impact on your potential, as well as your bottom line. Integrating with a third-party system can help to dramatically reduce manual processes and free up valuable time to be working on your growth.
One of the main reasons we chose WordPress as our specialist platform is that it's highly extensible and can provide huge opportunities for a brand to scale. The WordPress API has boundless advantages that we know how to utilise.
Over the years we've produced many unique and first-of-their-kind integrations with third-party software and tools. Check some of them out below, or give us a shout to create you something custom for your brand to be able to flourish online.
---
Third parties we've integrated.
Amazon AWS and WordPress.
With incredibly flexible, scalable cloud storage solutions, Amazon AWS can be the perfect tool for offloading resources to help your site to perform better. Our skilled PHP team have implemented and integrated AWS in a number of different ways to suit the needs of our clients.
Codeweavers and WordPress.
Codeweavers is an innovative software company who carry a range of products to aid the automotive industry in selling more vehicles. Primarily, Codweavers attempts to offer companies a more efficient way of selling their stock.
SAP and WordPress.
SAP is a multinational software provider with a large array of digital products and solutions for enterprise businesses. Their main product ranges are tied to management of business operations and to customer relationship management.
---
The REST API.
The REST API allows a way of integrating non-WordPress code with the platform. Its introduction makes hooking up to third-parties so much easier for developers. We use this technology to do everything from creating new front-end user experiences, to remotely controlling WordPress via third-party software. The possibilities here are almost endless and it speaks volumes for the potential of WordPress.
Our core API development services include building reliable, scalable, and easily integrable APIs for mobile applications.
We have a thorough consultation with our clients where we aim to understand their business needs and goals and offer our technical advice on them. This helps us plan APIs that meet their goals and requirements.
---
Real time or synchronised data.
Different websites have different needs, audiences and setups, which is why no two integrations should be treated the same. Our team will help to work out how to use your data, whilst keeping the speed, efficiency and up-time of your website of paramount importance.
We understand the importance of APIs in the business ecosystem for internal and external information exchange amongst custom and third-party applications. They allow for flexible integrations and customization of existing products, enabling businesses to enrich and enhance their product and services in new and creative ways.
APIs generate unprecedented value and potential for innovation and growth for businesses in the present day. We offer custom API development services to develop and integrate APIs that meet the requirements of your business strategy.
We design easy-to-use and secure APIs and ensure their smooth implementation and integration with our client's backend systems.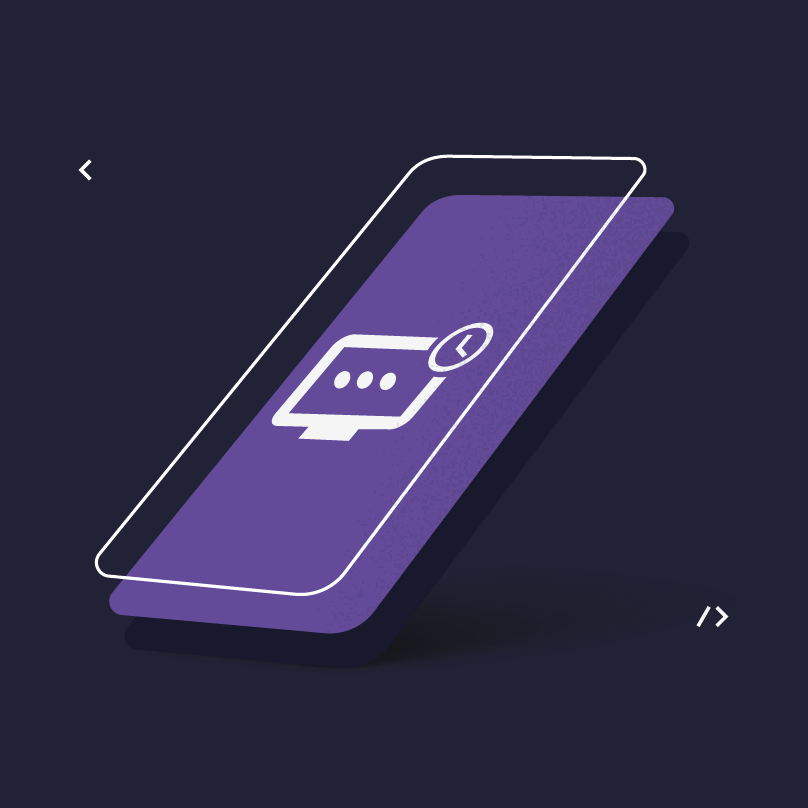 ---
WooCommerce integrations.
There are plenty of processes that can make an e-commerce business more efficient and to save processing time. This could be hooking-up your orders to your inventory and accounting systems in real-time, providing dispatch information for fulfilment software, or keeping your data relevant within your CRM. Our team have the experience to help improve your workflow with WooCommerce.
We develop robust, compatible and well-documented REST APIs for web-based systems to extend their functionality.
We specialise in developing cloud-based APIs that help integrate applications with other services in the cloud.
---
Digital Agency Services
Development
The first step to a digital-first business is to optimise your online assets. We deliver engaging, impactful and relevant webs, apps & software that create a memorable experience for our users.
Support
We help our clients to stay up to date with the latest developments and ensure their systems stay relevant, secure, and optimised to deliver on their business ambitions.
Automation
It's not about replacing people but to enhance your teams and remove time consuming tasks from their to-do lists so they can focus on what they are good at.
Kipzer has extensive experience developing business-specific APIs to enable seamless integration between disparate systems.
Our team of developers is experienced at developing custom APIs to suit your varying business models and ensure coherent, flexible, and consistent integration with as many systems as possible.
Since 2005, we have helped businesses with their specific API development and integration requirements – everything from simple development of Facebook APIs to highly complex and customised API development.
Our forte lies in our ability to understand the nuances of our client's requirements and develop fully-customised, well-documented, and easily integrable APIs.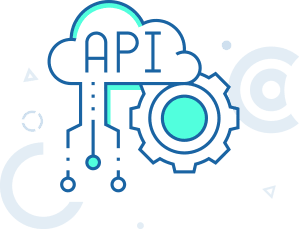 ---
FREQUENTLY ASKED QUESTIONS
What do our API development and API Integration services cover?
We develop fully customisable, well-documented, and secure RESTful APIs for mobile apps, web-based systems, and cloud-based applications.
What types of API Services do we offer?
We offer a wide range of API development services such as maps and navigation APIs, shipping and payment gateway integrations, SMS APIs, social media integrations, and two-factor authentication.
Why do you need our System Integration Services?
Kipzer offers software system integration services for organisations that wish to automate and streamline their business processes quickly and efficiently. Our services cover the development and implementation of bespoke software systems as well as the alignment and interconnection of existing systems that will help consolidate your data and operations while maintaining interdepartmental confidentiality where needed
Can Kipzer help me consolidate many Projects?
Even if your product was developed by another provider, we can explore taking it over from the other company. Generally, cooperation from your existing provider is needed. Such projects are always tricky and each project is different from the other, but we are willing to dig deeper to find out how we can synchronise the multiple systems to help you achieve speed and efficiency.