Mobile Apps
Independently ranked as the world's best mobile app developer, our team are leaders in the development of iOS and Android applications.
Our apps are often verified as effective, engaging and leading products through user reviews, award wins and even featured listings, with app stores paying tribute to the quality of practices involved in our development processes and the final product they help to create.
---
Web Apps
Equipped with a team of crack frontend developers, we routinely deliver stunning, fully responsive websites that help our customers to outshine their competition.
With expertise in HTML, CSS and React & Angular JavaScript frameworks, we deliver web platforms with the capacity to achieve results no matter the requirements.
---
Artificial Intelligence
With specialism in deep learning, machine learning and natural language-enabled solutions, our dedicated AI team are skilled in enhancing digital solutions and placing them at the cutting edge of innovation.
A partner that understands time is money, we not only deliver individual AI projects, but actively seek out opportunities to integrate artificial intelligence into our partners' products and deliver smarter, more personalized and more efficient experiences.
---
Immersive
As an organisation that prides itself on being ahead of the curve, we've been developing augmented, mixed and virtual reality solutions for over half a decade.
Our experience has won the trust of some of the world's most recognisable brands, and makes us a proven option for those looking to utilise immersive technology to strengthen their internal toolkit or better connect with consumers.
---
Discovery Workshop
In our discovery workshop, we work with you to understand your brand and explore how digital design can achieve your goals through research, digital strategy and user-centred design. The outcomes of the workshop will define your digital roadmap, thinking in terms of product rather than project.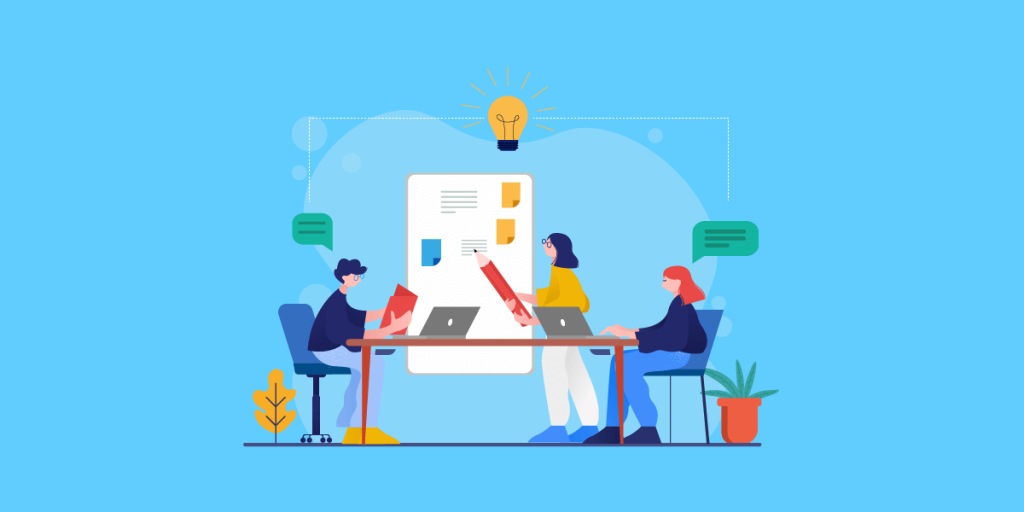 ---
Style Guides
We use atomic design principles to translate your brand into a living digital library. This means your marketers, designers, and developers will all be able to access a single-truth of your brand. Our style guides also future-proof your website, providing a visual language that can be applied to any digital initiative.
---
Wireframes
Outlining the structure, layout and information architecture ensures that we design responsively for all devices to harness a seamless user experience. Wireframes also help us to map out user journeys across multiple screens efficiently.
---
High fidelity design
Using your wireframes, we work closely with our UX and development team to create intuitive designs that echo your brand style. We pay close attention to how the design guides your customers through your website to enhance usability, as well as delivering a beautiful experience distinct to your brand.
---
Collaborative design tools
Design feedback can be a tricky process. We use real-time tools such as Figma and invision which allow you to comment directly on the designs.
Tools like invision and Figma allow us to spend more time capturing the essence of your brand and less time on emails.
---
More Results
Full Service
From marketing to technology, we have a holistic view of the way digital can enhance your business. From outbound messaging to operational efficiency, we can help.
Experienced
We've known digital for 15 years. From consulting for Roller Coasters to Think tanks our experience is one of our biggest assets.
Creative
We design creative solutions to capture new opportunities. Our unique campaigns capture the essence of your brand and the loyalty of your customers