Insurance Software Solutions Development
Eliminate legacy software, automate manual operations, reduce human errors, improve customers' experience and as a result get more clients, reduced costs on operations and increased revenue. We help Insurance companies enhance their business and go digital!
Insurance industry is changing at a fast pace due to customers' demands, new technology opportunities, enhanced connectivity and interoperability, increased digitization and usage of wearables. Additionally, Kipzer are disrupting the insurance industry by refining the digital mode of all kinds of operations.
Innovations and technologies adoption gives lower operational costs, brings new customers faster and boosts clients' flow. Growing competition in this field drives insurance agencies to custom software development companies that put them on track again, help the business grow and generate impressive revenue.
Insurance Software Solutions We Develop
Policy Management System
Develop a policy management system with multitasking flows. The system will ensure all the coverages are timely renewed. All necessary features as accurate quoting, creating policies, binding, etc. will be added according to the client's needs. Automated process of managing insurance contracts increases efficiency and decreases the cost of processing.
Simplify policy administration
Enhance efficiency with automating policy management
Empower your system with better compliance
Improve cost-effectiveness
---
Underwriting or Quoting Software
Create a custom software with numerous underwriting algorithms for high-quality risk assessment based on your requirements. The custom-made quoting software is easily integrated with ISO or others according to the insurers' needs and specific policy types to make the underwriting process as simple as possible.
Better tracking and improve workflow
Use underwriting resources effectively
Enhance visibility and service
Increase consistent decisions
Reduce paper work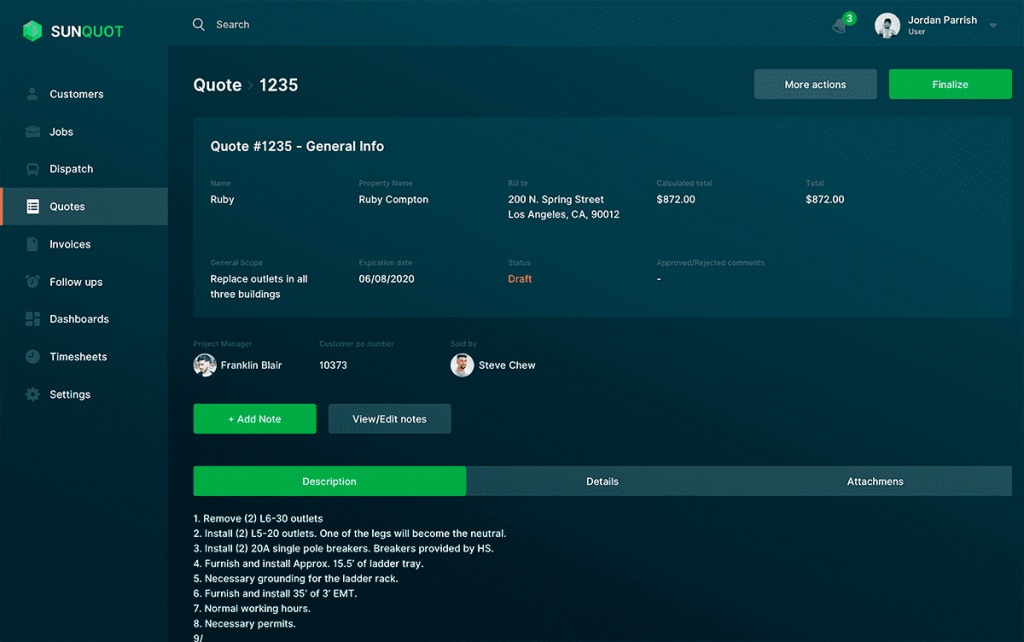 ---
Fraud Analysis Software
Detecting and preventing fraud is a real challenge and very often a problem for insurers. Build your own fraud analysis software for detecting, preventing and managing claims fraud. With the latest technologies applied we'll improve insurance fraud detection and investigation. Don't pay for fraudulent claims.
Monitor every transaction and claim
Get alerts for the claims that need further investigation
Stop complex fraud schemes with AI & ML
Screen and score vendors to ensure compliance
Reduce the losses and exposure
---
Omnichannel CRM for Agents & Brokers
An omnichannel CRM helps insurance businesses organize prospects, track opportunities, and automate activities, so agents and brokers can focus on improving customer experience. KIPZER team can develop a custom CRM from scratch or customize the one you use. Any features could be implemented:
Optimized workflow
Smart alerts & chat
Events tracking
AI assistant
Claim auto-tracking
Task delegation
Process automation
Billing & Payments Solutions for Insurance
Simplify payment processing with billing & payment services integrated into the Insurance ecosystem. Win the customers' loyalty, reduce reliance on paper and checks, save money along the way. We can build the billing and payment solutions from scratch based on your company's specifics or our team can integrate and customize an off-the-shelf solution.
Prepare customized and branded bills
Present printed and digital bills to policyholders
Give policyholders the choice to pay in different ways
Reduce regulatory compliance and security risk
---
Document Management Software (DMS)
Unify document management with Kipzer software development team. We can customize document capture software and policy forms and connect it to cloud-based DMS (Document Management Systems). With custom logic in multiple search capabilities it will be easy to manage the databases of policyholders, contracts, policies, licenses, etc.
Streamline insurance paperwork processes
Improve insurance regulatory compliance
Enhance documentation security
Enable remote working
Distribute workforce enablement
---
Insurance Marketplaces & Aggregators
Build a digital Insurance marketplace that connects insurance brokers, insurance companies and the end customers. One of the well-known types is Health insurance marketplace where people without health insurance can purchase one that complies with the Affordable Care Act (ACA, US). Kipzer develops custom Insurance marketplaces for global and local markets.
Advanced filtering options
Comparison of the chosen insurers
Built-in online payments
AI-based recommendation engine
Online consultations
---
---
Better your Business with Kipzer
Go Digital
Attract more customers
Get new sources of data and analytic tools
Streamline the sales process
Engage with policyholders more often
Modernize insurer operations
Automate operations
Accelerate underwriting process
Speed up customer service
Cut operational costs
Benefit from Kipzer advisory capabilities
Manage data easily
Move to Cloud
Easily operate and access great amount of data
Stay secure
Scale your business
Reduce operating and capital investment costs
Increase agility
---