Know Which CMS Is Right for You
No matter what is your business size or specific needs, we design a wide range of CMS that can be customized to your unique business specifications. Before you choose CMS, consider the factors.
We hold expertise in delivering CMS solutions that are packed with all the essential features tailored
to meet the growing demands and expectations of business across all the industry verticals.
---
Business Benefits of Using Open Source CMS
A right CMS helps you manage not just your website content but also improves the search engine rankings as well as the look & feel of the
website. Gain the endless advantages of using hassle-free content management platform & manage your web changes effectively
Flexible

Comes with thousands of plugins, templates as well as themes
Easy Customization
Tailor your website as per your needs using the free source code, accessible to all

Cost Effective
No need for license fees, instead invest in templates & plugins that are affordable
Platform Updates
Experts of Open Source Community pool their ideas to ensure regular updates

Launch
Open source platforms are easier to launch making it faster to complete the website
Support
Multiple developers are always available to provide support & guidance at any time
---
Product Strategy
The strategic part that comes before building a digital product is essential. It makes the difference between a successful or a failed product. We ask you 'why' persistently to define your product positioning and its differentiators. We decide together what is success, how we measure it, and lay down the milestones on how to get there.
---
Product Definition
Our job in this step is to help your product become clear on a few fronts. We make:
UX explorations to decide the core flows of your product
Wireframes that define functionalities and where business value is created
A thorough specs documentation, based on the previous decisions
---

Product Design
We design a visual language for your product that includes user interface elements, colours, photography and icons, as well as the various interactions happening throughout the product. When we're done, we add it all up in an interactive design prototype ready to be showcased.
---
Product Development
The development stage is where all the previous product decisions, components and assets come together. This includes mobile development, web components and backend integrations, even artificial intelligence and data science solutions where needed.
---
AI, Machine Learning and Data Science
We help you boost your product's user experience with the help of artificial intelligence. We define and implement machine learning strategies to automate and optimise existing data processes, whenever you're looking to gain better insights from the available data.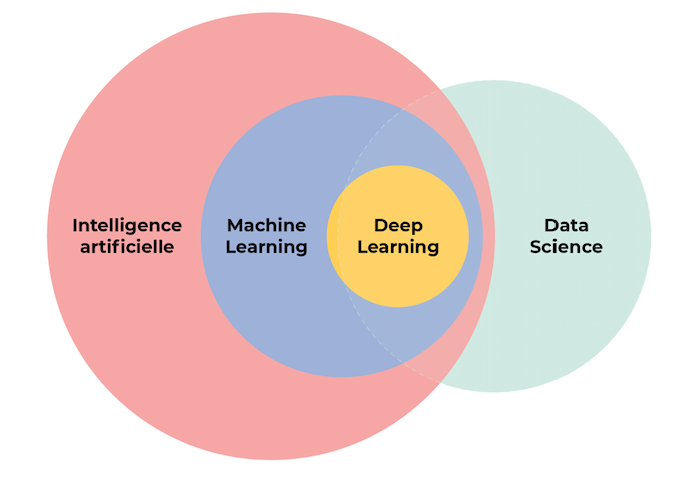 ---
Quality Assurance
Testing and quality control are core parts of delivering a great product and help us make sure nothing slips between the cracks. Our internal testing team will push every bit of the implemented product to reveal all possible cracks and make sure your product works as it's supposed
to.
---
Product Launch Solutions
The product launch is an essential milestone in the life of a product, yet it only marks the beginning of the startup experience. We'll make sure your product has all the pieces lined up for a lean launch, so you can focus on preparing and implementing your go-to-market plans.
---
Product Scaling
A digital product needs constant care and investment, either as maintenance or as ongoing product updates. We can help you keep your product running in an ecosystem of neverending updates. We can also improve your product based on user feedback. Whichever it is, you can rely on us as product partners for the long-haul.
---