MVP Development Services
Check out our MVP development services and book a free consultation call with us. Other say that they are the best, but I say we are the right team for your requirements of creating a product that's reliable, easy-to-use, functional, and suitable for your users.
---
Our MVP Development Services
For your Minimum Viable Product (MVP), Groovy ensures that you have all the right information, suggestions, alternate solutions for building a product that's perfect for your customers and their needs. Our goal is to build your product with minimum efforts but to achieve maximum validation and appreciation from the market.
MVP Expertise
Kipzer has invested immensely in MVP team expansion and has a well-established team of MVP experts.
Cost Effective Partners
Kipzer provides cost-effective solutions, which makes us the partner of your choice.
Agile Development & On-Time Delivery
Our modern Agile approach to project management allows us to deliver on time with quality.
Easy and Regular Communication
We use the communication channel that our client prefers, making it easy for our clients to communicate.
Free Post development Support
Our clients can focus on marketing as we hold their back by providing free and best post-development support.
Starts fast
Our hourly rates for dedicated resources start at 8 / Hour, which are the most competitive in the market.
---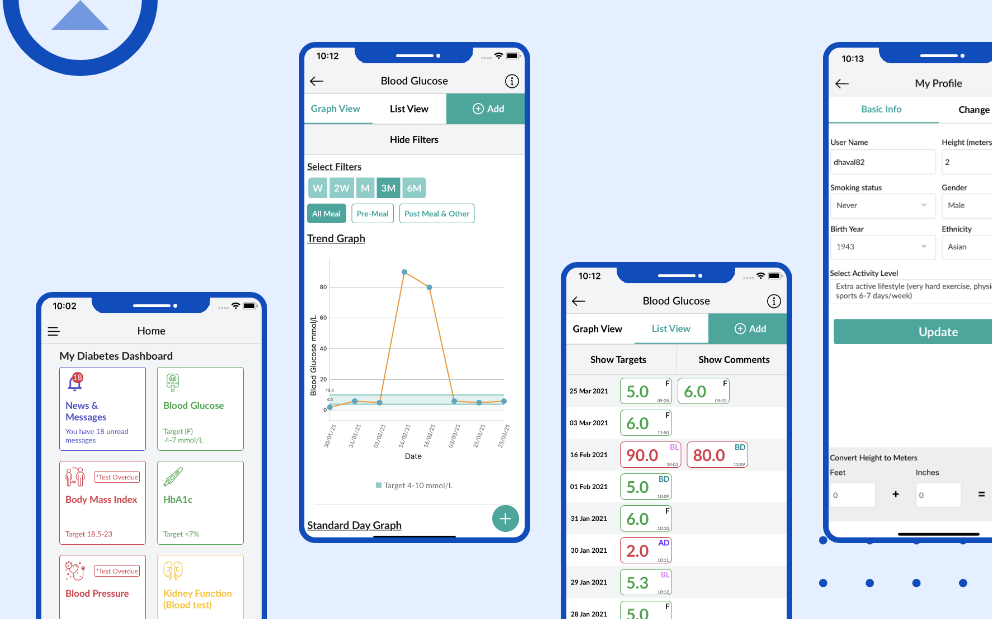 Other Features
Working on healthcare niche is not easy as you have to understand medical formulas before writing the code. We took the challenge and have created a seamless app successfully. The end client is delighted with the features added to the app, which is available on App Stores. Moreover, the app is being enjoyed worldwide.
---
Our Process
See what our projects have to go through..!
Our Easy and Streamlined Development Process
It is very crucial that all our projects go through these 9 steps in the process. When the outcome of these 9 steps is integrated with each other, you will have achieved your desired goal of building errorfree, user-friendly, and secure business solutions.
We will conduct sessions with all the stakeholders until we are mutually cleared of all the grey areas like if our services and methods are a right fit for you before giving any timeline and cost commitments
---
We Start Here
---
IP Protection
To relieve you of all the worries about protecting your ideas and data, we start our work by suggesting mutually signing IP protection and NDA agreements.
Consultation and Project Discovery
We will conduct sessions with all the stakeholders until we are mutually cleared of all the grey areas like if our services and methods are a right fit for you before giving any timeline and cost commitments
Find the Best Solution
After 1st and 2nd step, we will have all the required ingredients for making your product, but in this step with collective inputs from team members, we will analyze risks and amount of efforts required to make your product
UI/UX Design
Our team builds beautiful and custom UI/UX designs with icons, buttons, etc., using cutting edge tools like AdobeXD. With these designs you will be able to make sense of how the final outcome would look
Prototype
Based on the UI/UX designs, we create a working prototype that will give you an exact idea of how all the features, functions, buttons, animations will work when a particular action takes place like clicking a button
Agile Development
After the prototype is approved, we proceed with the development of the product following the decided development approach. After the completion of each sprint, we will update you to review the work and give your feedback for any change.
QA and Incremental Quality Assurance
Our QA team and their approach of Incremental Quality Testing lets us start testing at the initial level to avoid any unsolicited surprises in the end. We make sure that you have an error free product within the promised timeline.
Deployment
After all the development sprints and Quality Testing, we will launch a bug-free and streamlined product on app stores, cloud, or your servers.
Support and Maintenance
Even after going live, we offer a free support period for the time where you may need a technical partner for time-to-time check up and maintenance, upgrades, feature addition, and other such activities.
---
Are You Looking For A MVP Developer?
We have highly experienced and qualified MVP developers in our house to take care of your ideas. Click to the button below and fill out your details for us to reach you. We would love to chat with you.
---
Do you provide free support and maintenance post-development or our existing MVP project?
At Kipzer, We believe a successful product should never stop updating. Therefore, we do offer the best support and maintenance plan that you can choose. Our Free support is guaranteed after the development, and we do SLA. Even you have an app developed by another agency, we still would love to provide you the maintenance and support.
Who is the owner of the final source code?
Our customers are 100% the owners of all the work produced. We do transfer the IP of the work upon releasing the final payment of the project.
Is it possible to talk with your existing customers about your MVP Expertise?
Of course, We have clients served all around the globe, and we are proud to have happy clients ready to talk in case if you have any concerns.
What if we are not happy with the developer/team provided for my MVP project?
We believe that's not going to be the case, but we do provide you resource/team switch option if this happens. We also do regular communication with you to ensure you are happy with the services offered.