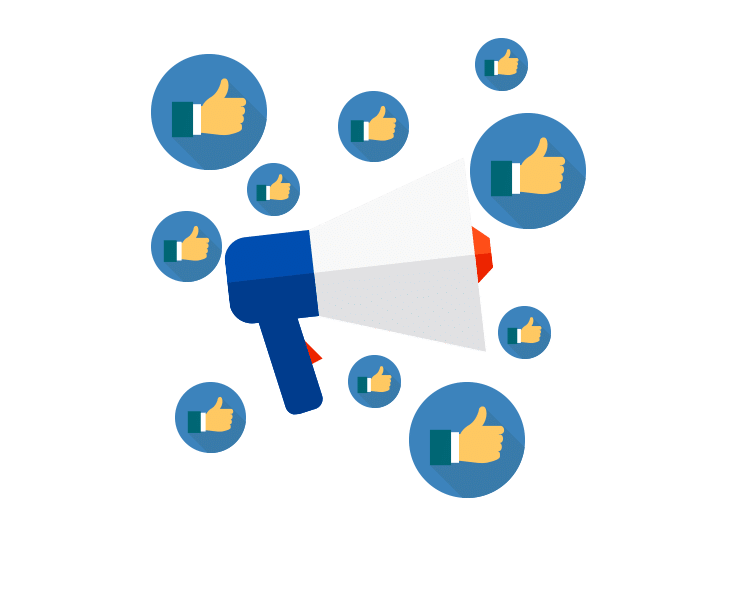 TURNING FANS INTO CUSTOMERS
With the average person spending at least two hours a day on social media, leveraging advertising on these platforms are critical for brand awareness and remarketing goals. Whether it is trying to encourage more engagement on a social profile, increase traffic to the website, lead generation, or e-commerce purchases, social media offers a plethora of ad opportunities to help businesses reach their goals in front of a very customizable audience. Kipzer Media has been helping businesses of various sizes and verticals grow their results-driven digital marketing strategy and advertising profitability.
---
Our Paid Search Services
When we say "paid search," we don't just mean kicking butt at managing Google Ads search ads. (We do kick butt at that, though.) The Perfect Search's team expertise includes remarketing, mobile advertising, Google Shopping, and so much more.
We became certified by Google as experts and are held accountable by Google for reaching high-performance goals and growing client accounts. Only 10% of Google Partners get this honor, so it's kind of a big deal.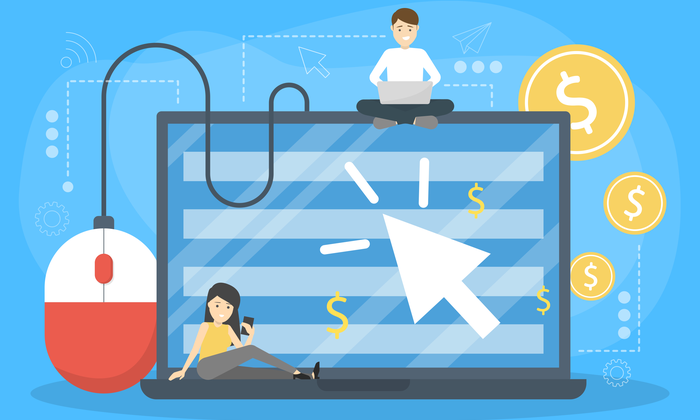 ---
Turn your PPC into a lean mean conversion machine.
With so much competition, it takes specific knowledge to make the most out of your Google Ads campaign. Too many businesses end up losing money because they are not turning their clicks into conversions. An effective campaign is about more than just getting traffic to your website or landing pages. It's about optimizing every click for sales. You need to work with the cream of the crop to cut through the noise. That's us.
As a top-tier Google Partner and ads management company, we've got a proven track record of using Google Ads to grow our clients' businesses, from household brands and fledgling startups. Our team of Gurus learn about your business, then use this information to identify the right search term and phrases your company needs to climb the search result rankings. We're always testing and optimizing, to make sure you turn every dollar into two — or more. Plus, we offer you full transparency on your campaigns with robust reporting and dashboards to track campaign performance.
---