The Product Design Process
The product design process at Tivix starts with taking stock of the business case; defining the problem and understanding the value proposition of the product. We look at all the stakeholders that will interact with the product, the various use cases and classify these into multiple user personas.
Once we have a deep understanding of the product, we begin design ideation by sketching out the visual design of the product, then turning these sketches into lo-fi wireframes.
From here we first build out static mockups, solicit client feedback, then create detailed clickable prototypes using tools like InVision and Proto.io. These clickable prototypes help us simulate how end users will actually use the product.
This entire process is performed in collaboration with our front end developers and client team; incorporating feedback and iterating at each stage. This helps mitigate design risk and keeping all parties aligned as we move forward to agile development sprints.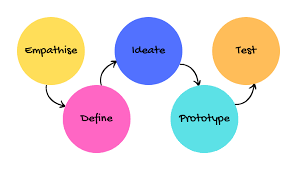 ---
Digital Product Design
End-user focused
Our product design process is focused on the customer – those who will be using the software daily. We take a deep dive into their needs, attitudes and preferences. By building empathy we can see problems from the end-users perspective, enabling us to build software products that create real value for our clients.
User Research & Testing
Design at Kipzer is an iterative process between our designers and lessons learned from the end-user. We conduct extensive research and put user testing at the core of our design process. This is a data led approach that puts numbers before notions, allowing us to deliver products that exceed client expectations.
Prototyping
We rapidly prototype wireframes, mockups and visuals to help inform the design process. Using clickable prototypes we comprehensively test the user experience, validating the user flow and interaction design before we start writing code. Learnings from these prototypes can then be built into the product from an early stage.
---
UX is customer centricity for the internet
Building a website has never been easier, but in an age where users expect quality digital experiences, crafting a site that delivers powerful results requires a strategic outlook and a project heavily underpinned by data, analytics, research and UX best practice.
Our user centric approach combines a solid understanding of best practice with research driven, actionable insights that will help you deliver ROI from a web design project – whether the goal is increasing engagement or generating more leads.
---
What is Enterprise WordPress?
We're always working on speed, security, flexibility, workflows and accessibility to ensure our work meets the requirements of our enterprise WordPress development clients.
Our mission is to empower the ambitious marketing and content teams that we work with for success, and that means ensuring the WordPress CMS solutions we develop are built at the cutting edge of WordPress development standards and best practices.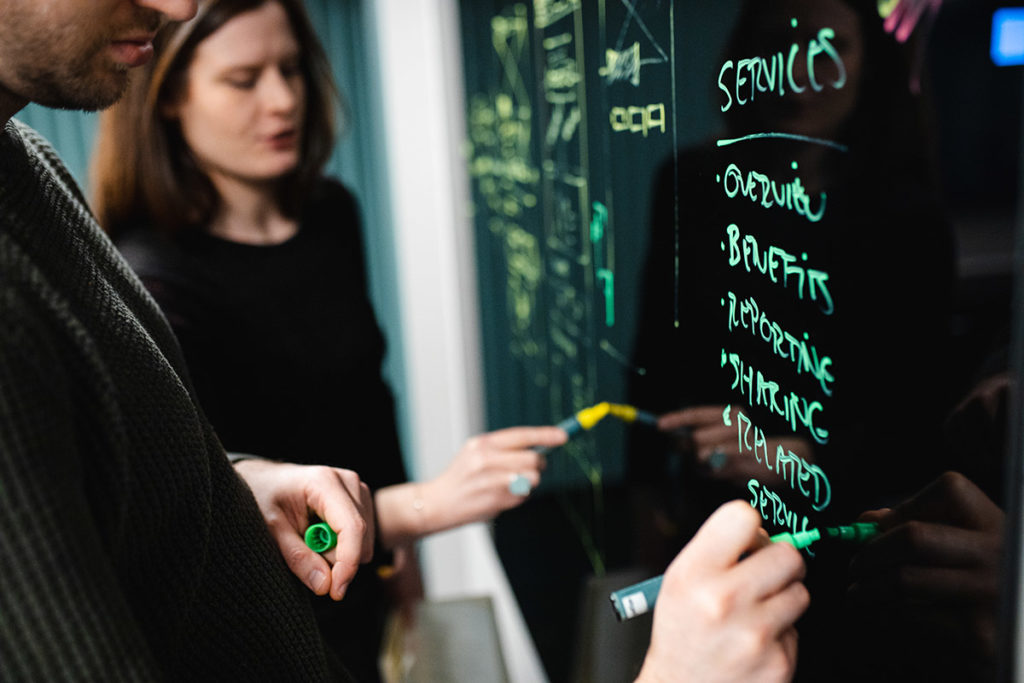 ---
Important Technologies used are:
Custom WordPress plugin development
Enterprise grade security
Personalisation
Multilingual and localisation
Enterprise grade search
Marketing automation integrations
CRM integrations
Scalability optimisation
Speed optimisation
Secure membership areas
Metered content and paywalls
Payment gateway integrations
Kipzer API integrations
---
UX & Product Planning
UX and product planning is a pivotal process that, when executed with our experienced team, will help transform your strategic objectives into commercial successes.
Let's be clear: there are definitely a fair few overlapping characteristics when it comes to both jobs. But if they were the same job then they'd have the same title, right?
The truth is, product designers and UX designers do very similar jobs on paper. It's one of the reasons the two roles are so interchangeable — product designers often become UX designers and vice versa.
Though subtle, the differences between product design and UX design make themselves known when it comes to varying approaches to processes, thinking and priorities. This comprehensive guide will lay out all the key differences and similarities of job titles, meaning you'll never get confused between these two roles again.