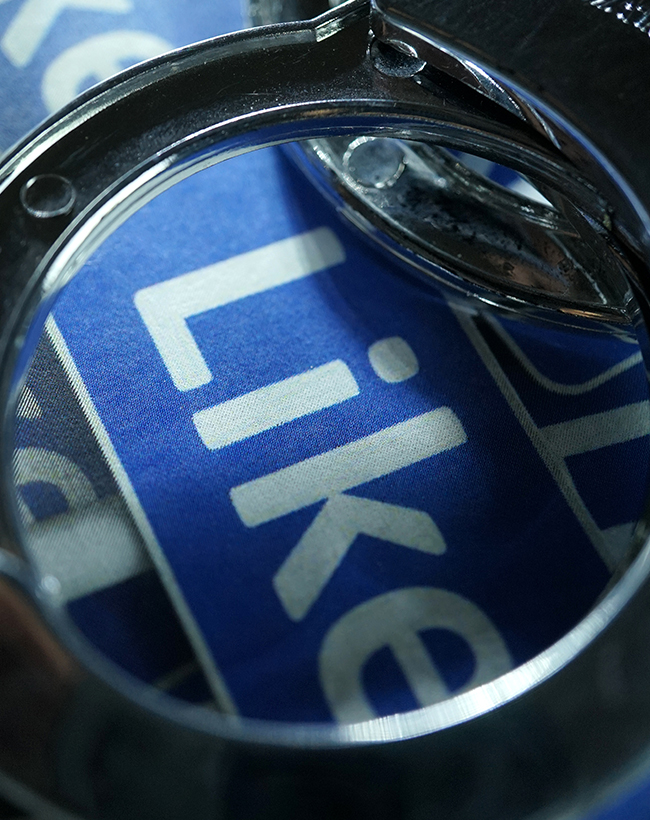 Spread the word
If you're not on social media then you're probably being ignored. Our social media management services are designed to grow your digital following and drive traffic to your website.
Regular Social Media Posts
Specialist Social Content
Display Adverts
Paid Social Adverts
Working with clients across a variety of sectors and sizes gives us a unique ability to produce strategies that deliver for all types of business. With experience across the public and private sector we're able to deliver meaningful results that align to the objectives you've set for your organisation.
We're a fully accredited Facebook partner and we work closely with all the other platforms to ensure that we are offering the latest advice and keeping up to date with the features that will deliver the best results for your organisation.
Your brand awareness and credibility will be boosted when embracing social media marketing. We provide expert services you can count on to ensure people will talk about your brand on social media, increasing your audience considerably. Our experience enables us to assist you in enjoying a return on your investment by converting your SMM into lead generation and increases in revenue. Our focus is to drive more traffic to your website using an honest and ethical approach that you can rely on and trust.
---
Organic Social Media Services
Social Media Strategy Development
Different types of businesses need a different approach on social media. We create a bespoke social media strategy that allows you to engage your audience.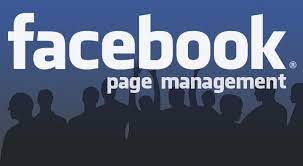 Facebook Management
Reach your audience on the biggest social media platform in the world. Grow your community by sharing content and reaching out.
LinkedIn Management
Looking to reach a professional audience? Then you need to ensure you have high quality engaging posts on LinkedIn.
Twitter Management
Make sure you're part of the conversation and stay active on the fastest moving social media platform.
Pinterest Management
Open up new ways for your content to be shared and tap into the existing communities on Pinterest to grow your brand awareness.
---
Growing Communities Building Trust
Our social media management services allow you to demonstrate the value of your brand across a spectrum of social channels: Facebook, LinkedIn, Twitter and Pinterest. It's about both quality and quantity – our campaigns are driven by relevance rather than volume. We create shareable posts designed to make an impact on the specific users you want to reach.
Our social media experts are constantly striving to innovate and optimise your social output to ensure that you're always ahead of the curve.
Our social media management services are run by dedicated content creators with a passion for social marketing channels. We want to help you maximise your content marketing campaign with a social strategy that delivers results.
With our dynamic approach, we can offer you a Social Media management service that delivers the performance that you require. Get in touch today to learn more about our Social Media management services.
Our team of social media marketing experts provide our services to businesses of all sizes in any industry. We offer effective and affordable management solutions to ensure your social media campaign is a success. Our social media monitoring and advertising solution opens up the doors for your business, helping you increase your brand reaching a wider audience with confidence. Remember the majority of your potential customers have a social media account and are on social media daily. We are results focused, offering outstanding levels of customer service and support with a passion in ensuring your business achieves the best end result when using our social media marketing services. We provide social media marketing and optimization for Facebook, Instagram and Twitter.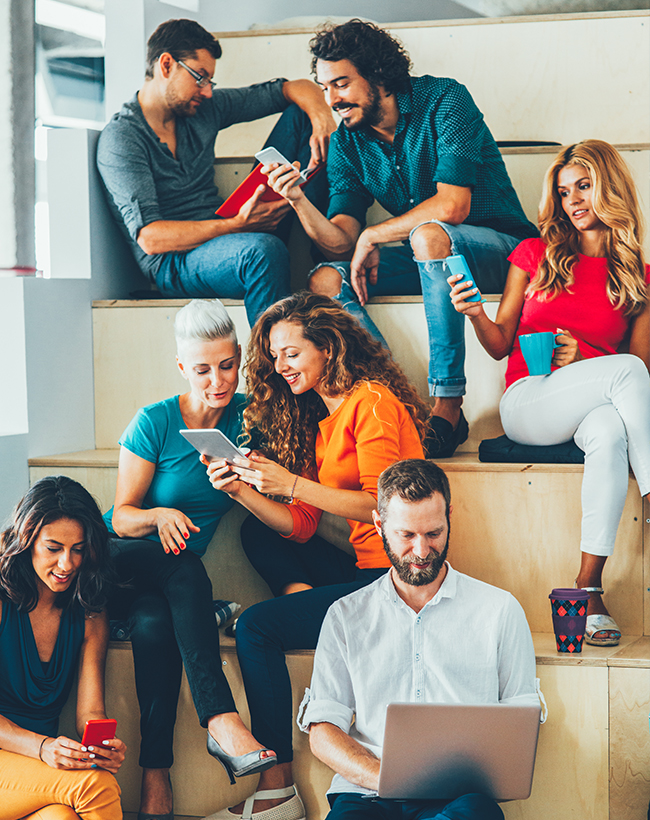 ---
---
strategic approach
When you work with us, our marketers and digital marketers will sit down with you to fully understand your requirements and what you plan to achieve. We will define and refine your goals and objectives and put them into a clear, concise and actionable strategic plan.
Your plan will then be yours to take action with your internal team, or we can continue the support through our dedicated social media management or paid social services. 
creativity at the heart
Your customers need to see unique content that they can't get from your competitors. They need something valuable that encourages them to share with their audiences, creating a larger pool of prospective customers. Our content marketers have experience writing content for different audiences and providing solutions to their issues and needs through effective content.
On the other side of social media, you have your imagery; this is what will grab the attention of your audience and encourage them to read what you have to say. We are proud to have an in-house team of videographers, photographers and digital designers that can take your brand guidelines and produce eye-catching and engaging imagery that will be at the forefront of your social media channels.
social media management
It takes time and resource to build and develop a social media presence – time, and resource you could spend doing something else in your business. We understand that social media is an essential element of your overall marketing strategy, and involving professionals can give your business the edge it needs. We take time to understand your requirements and objectives and put together a strategic approach to reaching your customers through social media.
Our tailored social media management takes the hassle and stress of growing your account from you, and we just 'deal with it'. Our service consists of ongoing primary and secondary research, content creation, scheduling and reporting to ensure that everything but conversing with your customers is taken care of (you're great at communicating with your customers – we can't beat that!). 
social media ads
Social media enables you to advertise your company whilst also creating a relationship with your customers.
Social media advertising can be utilised in two main ways: through regular, relevant posts that engage with your audience; and by using pay per click (PPC) ad creation. By posting regularly and having a solid brand persona that your audience identifies with, you will form a stronger connection, giving them a reason to keep coming back. In their various forms, social media adverts allow you to reach more potential customers, as you can target these ads at those most likely to be interested in your products and services.