Build Brand Awareness Through Social Media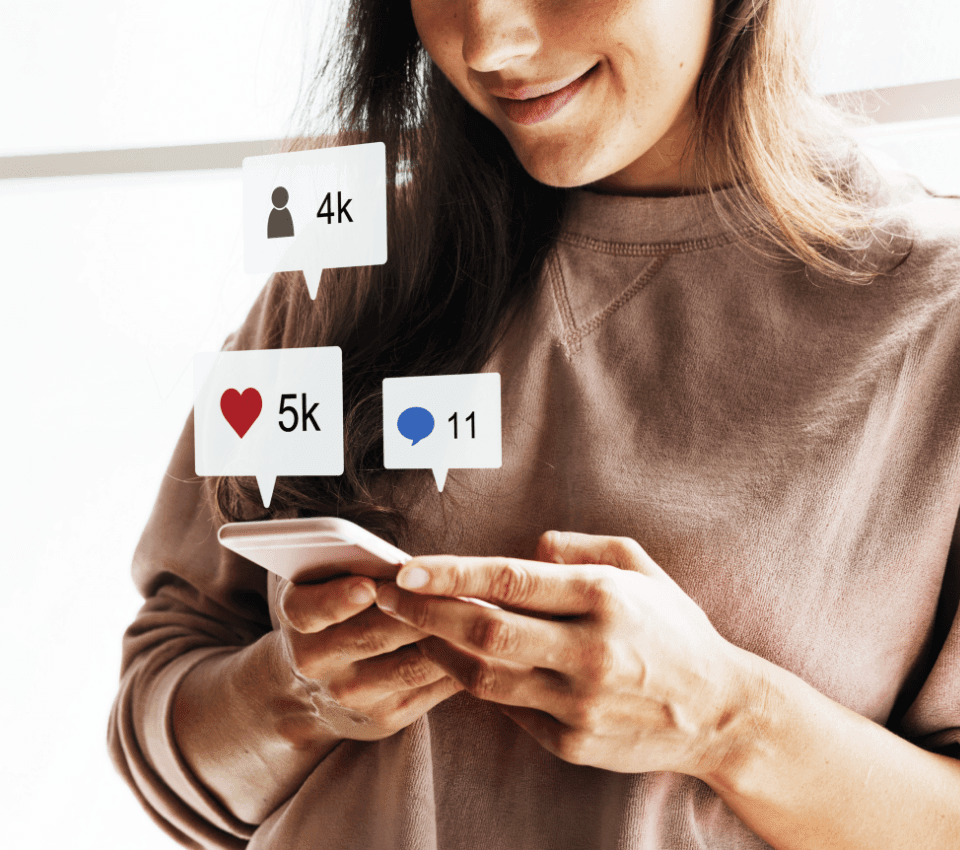 Social media marketing (SMM), is a form of internet marketing that involves creating and sharing content on social media networks (Facebook, Instagram, Twitter) in order to achieve marketing and branding goals, such as attracting more customers.
Social Media management involves maintaining active social channels, such responding to customer comments and reviews, posting regularly, staying current on holidays and special events or occasions, and more. We help you reach more potential customers through social media with ads, regular content posts, and the cored social media language and know-how.
Measurability And Results
Our digital marketing agency can simultaneously track the traffic coming to your social media channels or website and update your social media marketing strategy to yield the best results.
Here Are Few Reasons
Why Social Media Matters:
Stay Relevant
Build Your Brand
Get More Leads
Social Media Management
our social media page can be your best employee if you let it!
We strategize a custom approach to your social channels to elevate your reach, brand awareness and sales. Through consistent posting, branded content and strategic approaches, we help your socials be your best lead generating platform.
What approach is best for you?
Check out our options below.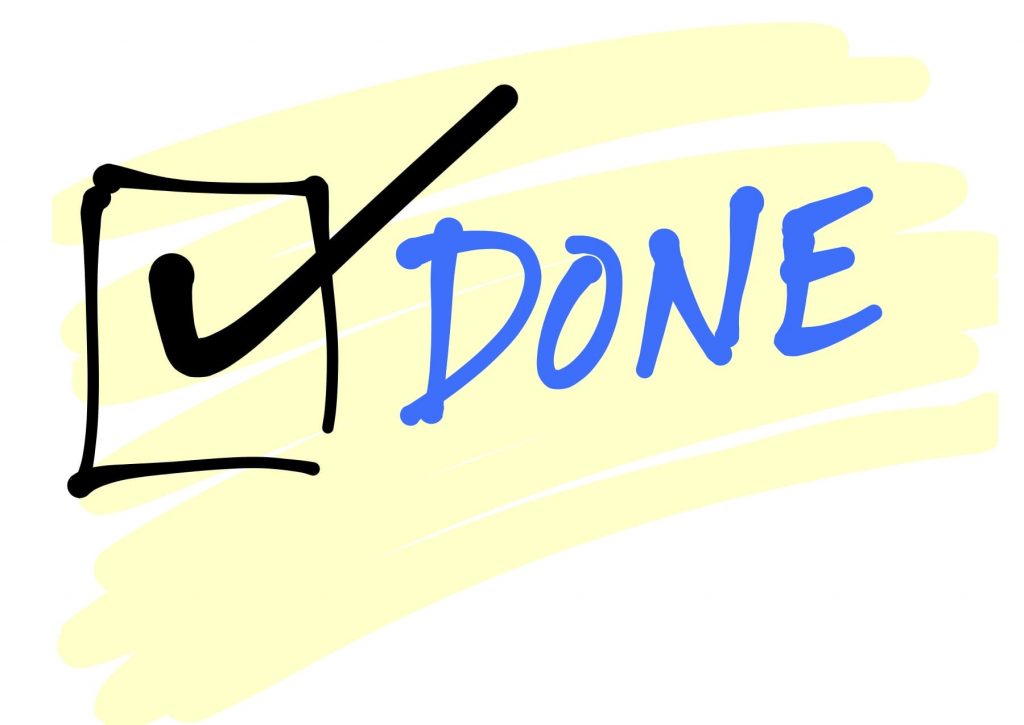 Done for you:
A hands-off approach to social media.
This is the best option for anyone looking to get:
Custom Content
Strategy + Posting Management
Engagement, and
a No-worry Approach
Done with you:
A hands-on approach to social media.
This is the best approach for anyone that is looking for a helping hand with their social. Although fully customizable, this plan includes:
Custom Content
Strategy Management, and
Mentorship on Social Platforms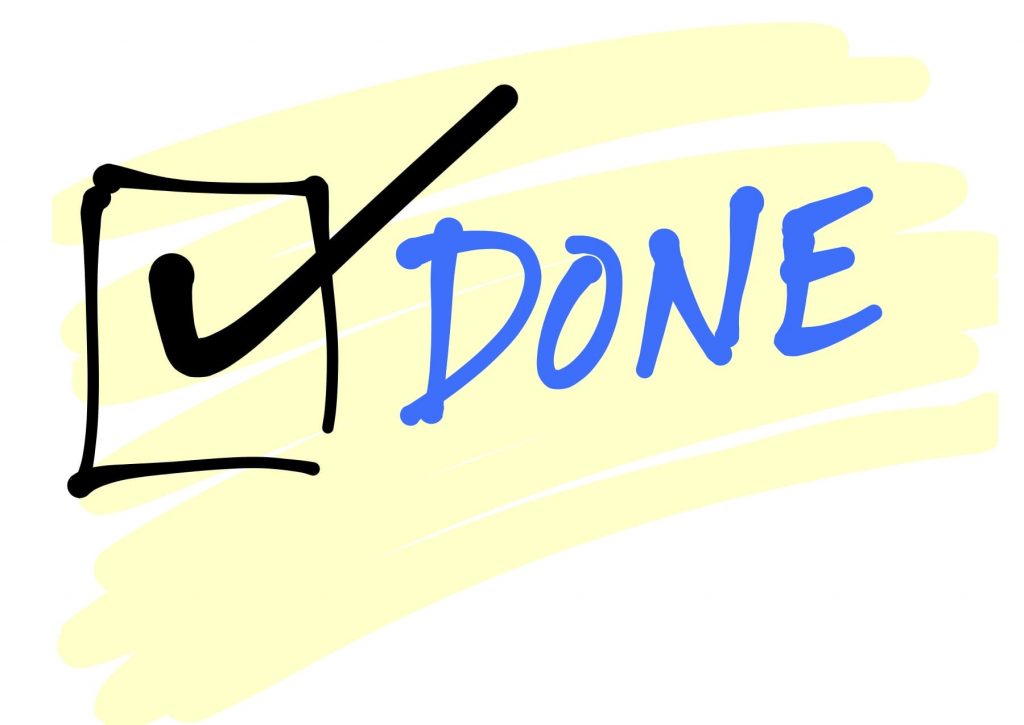 Do it yourself:
The best set-up to DIY-ing it.
This is the best option for you if you just need a boost with your socials! This plan includes:
Custom made-presets on Lightroom
Filler photos
Posting strategy, and
1-on-1 coaching
Content Creation (extra)
All packages are custom made for each client. Send us an email to start chatting about what's right for you.
---
Why invest in your Social Channels?
---
81
of people use Instagram to research products and services
70
of people have visited a website to purchase something after seeing it on Instagram
85
of Branded Stories are fully completed 
Social Media Marketing Agency
At Kipzer our approach to Social Media Marketing is unlike any other London agency. Whilst having a deep understanding of each platform is essential, an omni-channel approach is crucial in today's ever-changing digital landscape. True practitioners, our social media consultants continually test and learn, maximising client budgets and ROI from social media campaigns.
Our learnings come from a diverse portfolio of social media clients, pooling the collective knowledge for maximum effect across the agency. Our clients see us as more than a social media agency, we are regularly referred to or mistaken for an in-house marketing department.
Our passion for social media and curiosity for the complex marketing landscape across London and the world has seen the us win social media agency awards and clients grow beyond expectations.
---
Which social media platforms should my brand be present on?
First things first, there's no doubt that your business should be on social media, regardless of the industry. The purpose behind having a social media presence, however, may differ from one company to another. As a brand, you need to know where your audience is and start from there. Conveying messages to the wrong crowd will end up in a lot of dissatisfaction for all involved parties.
Bear in mind that some channels are focused on B2B, while others take a B2C approach. The decision depends on the product or service that you're providing, as well as on your audience.
With that out of the way, the bare minimum includes an account on Facebook, Twitter and Linkedin. The first two are meant for more light-hearted B2C updates, while the latter is mostly used for HR initiatives and B2B relationships. From here on, you can expand to Instagram, Snapchat, Pinterest, Google+, or others, depending on who you want to approach and with what purpose.
2. What should I post?
What should I post?
The answer to this question depends again on what your business makes and what your demographic is. Each social media platform is enticing in its own way, but use the wrong type of content on the wrong audience and you'll be labeled unprofessional
All platforms support embeddable multimedia content and text descriptions, but on some it's also acceptable to post text-only updates. Facebook and Twitter also support live video, which is something to keep in mind if your brand has a strong visual identity. Snapchat and Instagram also put a lot of focus on the visual content, but these two platforms are worth considering only if you take the B2C road. Given the main purpose of LinkedIn, updates unrelated to the professional life will be frowned upon.
To get a better idea of what works on each platform and why, take a look at one of our eBooks, The Psychology of Social Media Marketing.
Is it OK to post the same content on each platform every day? Or should we post different updates on different sites?
In short: no. People follow your brand on different platforms for different reasons. This means that you can't expect to have exactly the same audience across all platforms. That being said, unifying the audience is something you can achieve through storytelling. We've discussed this in our Snapchat vs. Instagram comparison. Brands focusing on visual content don't necessarily have to rely only on one of the two platforms. Instead, they could start a story by posting the "making of" on Snapchat and the more polished photos on Instagram.
How Do I Get More Followers?
Here's where the difference between quality and quantity becomes obvious. Posting frequent updates where you're asking people to follow you or to bring in more followers is obviously not going to work. Buying followers might sound like an enticing solution, but it's not a viable one. Paid followers aren't particularly known for engaging with content, and neither are they loyal.
Creative #Content can motivate #SocialMedia followers to drive #Virality.
You can drive engagement by delivering high-quality content to the right people at the right time. Creative and unique content will more than just that. It can also determine your followers to share it with their family members, friends or professional contacts. If this turns into a snowball you can't stop from rolling (not that you'd want to), your content has gone viral. Read more on how to use 5 ingredients for engaging visual content marketing campaigns.
How to handle negative comments on social media?
Some brands have this common misconception that social media is a place full of negativity. Even if it were so, it's better to know that there is a place where customers express all sorts of opinions, rather than being oblivious. When it comes to handling this type of comments, you only have two options.
First of all, you can choose to address your customers' concerns in an attempt to regain their trust. Bear in mind that in some cases there can be no retention if you're not doing so. Even satisfied customers will start questioning your customer service standards if they notice such approaches.
Secondly, you can turn to the content moderation solutions provided by the social media platforms. Facebook and Instagram are only two of the social networks that provide comment filtering options.
What's the right frequency if people keep missing the stuff we post on social media?
The best frequency really is something that you need to figure out on your own. Something you need to take into account is how active your audience is. After doing so, you have to find a balance that the audience is comfortable with. You definitely don't want them to start unfollowing you after flooding their newsfeeds. Neither do you want them to ask themselves if you've fallen off the face of the Earth. There are some guidelines, but you can only find the best frequency by experimenting.