Why use social media advertising?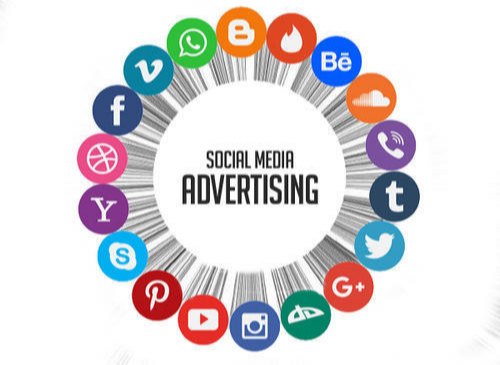 Social Media Advertising Method
It's hands down the best way to reach a targeted audience who is either already engaged with you; or ticks all the boxes as a potential customer. You no longer have to spend vast amounts of money and hope your ideal customer happens to see your ad amongst thousands of others.
Our highly rated Social Media Management Agency will work with you to craft the perfect message then put it in front of a finely tuned audience.
Our Social Media Marketing Agency in London believes in fuelling your ambition, creating a cohesive, cross-channel brand voice and shouting about it! We work alongside in house teams as your partner, working to achieve the same goal, whatever the finish line looks like for you.
---
---
Delivering Results
How Our Social Media Advertising Agency Delivers Results
Facebook Advertising
Instagram Advertising
The Pixel
With the most diverse users in the world, this social media platform is guaranteed to host your dream demographic. They're just waiting for your brand.
We're here to scientifically target those audiences for you, whoever they are and whatever you're selling.
How does it work? The Facebook Ad platform uses a highly effective targeting system that can identify your ideal customer. For example, their likes, age and location. Today, there aren't many websites that don't have the Facebook pixel installed, categorising users' interests so ads can be targeted.
The Good Marketer team harness this technology and put their expertise to good use. Our social media agency in London increases the likelihood of sales for your business because we can target the customers more likely to need and buy your products or services.
Paid social media advertising is a revelation. As attention spans are proven to be dropping, wielding the power of an image has never been more effective – and essential.
Yet, it needs to be the right picture, at the right time, and to the right audience. That's what we do.
As a leading Paid Social Media Agency in London, The Good Marketer can help you take advantage of the 31% of shoppers who use Instagram to browse for their next purchase.
How do we achieve this? We believe that to instinctively target your customer – backed by experience, analysis and industry tools – and understand what your audience is looking for – it's our business to get to know your business. We deep dive into your brand to roll out our digital marketing super powers.
Instagram uses Facebook's demographic data to show ads to your ideal customers, it makes the tool incredibly valuable when targeting a niche audience; because we will already have that data.
As a full service digital marketing agency in London, we fuse the magic of your social media channels to make fireworks, harnessing insights and data from everywhere to enhance performance.
The Pixel is an invaluable analytics tool (code) created by Facebook gurus. And our Paid Social Media experts use it to great effect when building targeted campaigns to get you more business.
By installing on your website (don't worry, we can take care of that for you!), the Pixel can assist us by monitoring visitors to your site and using that data to help us track conversions from Paid Social Media Ads for you.
By having this intelligence at our fingertips it helps us target the right audiences for your future ads, and remarket to those who've already visited your site
It's useful because it lets us know they're interested in what you offer (or they wouldn't have visited your site to begin with, right?). But what's SO smart is that we can now put your products in front of the customers who, for whatever reason, didn't take that final step and purchase or book the first time around. It could have been for any number of reasons; but what's important is we can now talk to them again and remind them you're still here and still have something great to offer them!
---
---
Setting up your advertising goals
By analysing social media trends and patterns across all platforms, using analytical reports, we ensure your ad campaigns are delivered to capture your chosen audience at the most effective times.
Before we begin any social media advertising campaign it's important that we understand what your end goals are and help you devise a marketing strategy that fits your needs.
Wether you goal is to gain brand awareness, increase website traffic or to gain leads we will set goals accordingly.
We make goals which are specific and measurable within your set time frame and within your budget.
---
Advertise to your exact demographic
Advertising through social media means you can target your exact demographic. We can help you reach the people you need to reach based on:
Demographics: Advertisements to people based on their interests and online behaviors. We can target specific ages, locations, income levels, and more.
Email Lists: By sending us your email list we can run custom ads to your email database. If you have the emails of previous leads or customers.
Website Visitors: Only 1-2% of visitors convert on their first visit. We can add retargeting pixels to your website and advertise to recent website visitors. We'll use retargeting to increase your conversion rates.
---
We're results driven social advertising experts
We have experience in creating the right copy, headlines, and keywords. We understand A/B split testing, conversion optimisation, and retargeting. We save you the time from figuring this out so you can run your business.
No Commitments
Our social media advertsing services run on a month-by-month basis so you are not committed to any long-term contracts.
Focused on your ROI
We accurately track and quantify everything and continually optimise your advertsing campaigns, meaning you spend less and get more.
---
---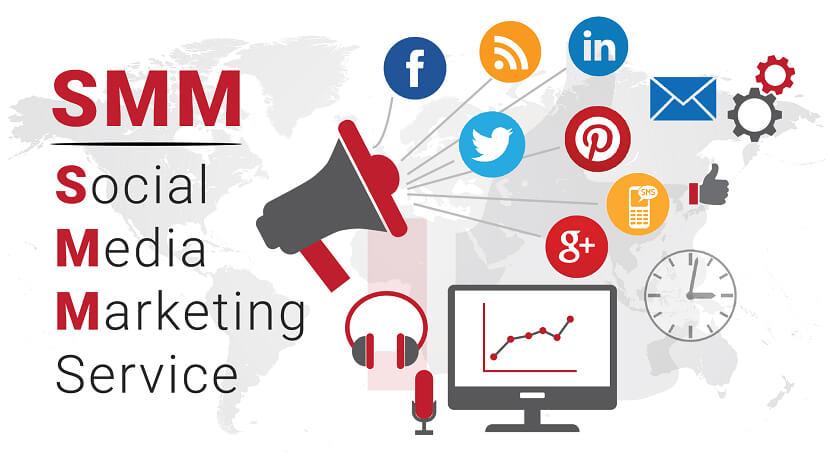 Our Social Media Advertising Services
Social media advertising is the most cost-effective form of advertising available today. On average, you can spend £5 and reach 1,000 people. Our social media advertising services are 3x less expensive than traditional advertising media.
All social media marketing advertising campaigns will receive audience targeting, custom image compression and delivery, mobile device optimised ads, installation of network tracking pixels, an account manager, and 48 business hour response time — to name just a few.
From brand awareness, audience growth, website traffic, lead generation, newsletter sign-ups, community engagement or anything else you can think of, you can be sure we've got it covered!
---
---