Intersection of what users need most, that your business can fulfill best
We help you…
Define and strengthen your product strategy
Creating the clarity and focus necessary to drive outcomes
Gain a deeper understanding of your customers and their needs
Unlocking actionable insights to inform every stage of the product life cycle
Design and improve the product experience
Transforming people's interactions through human-centered design thinking
---
Make better decisions
Aligning priorities to improve customer acquisition, adoption, and retention
Get it built right
Developing products for scale, focusing on continuous delivery and improvement
Empower your teams
Enhancing capabilities, capacity, and processes to maximize collaboration
---
Strategy Services
From digital transformation to incremental improvement, we navigate the complexities of delivering great digital products. We offer a depth of knowledge and experience to identify, diagnose and solve your biggest challenges and unlock untapped opportunities.
Product Consulting
Ideation and Digital Reinvention
Market Research
Product Strategy
Investment Planning
Data Analysis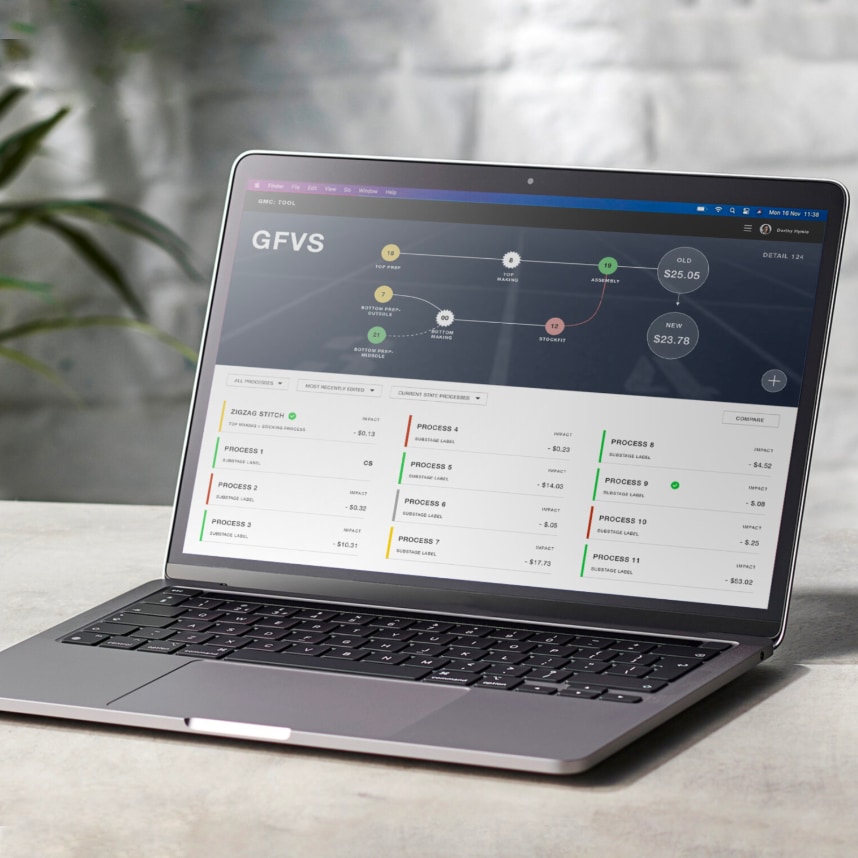 ---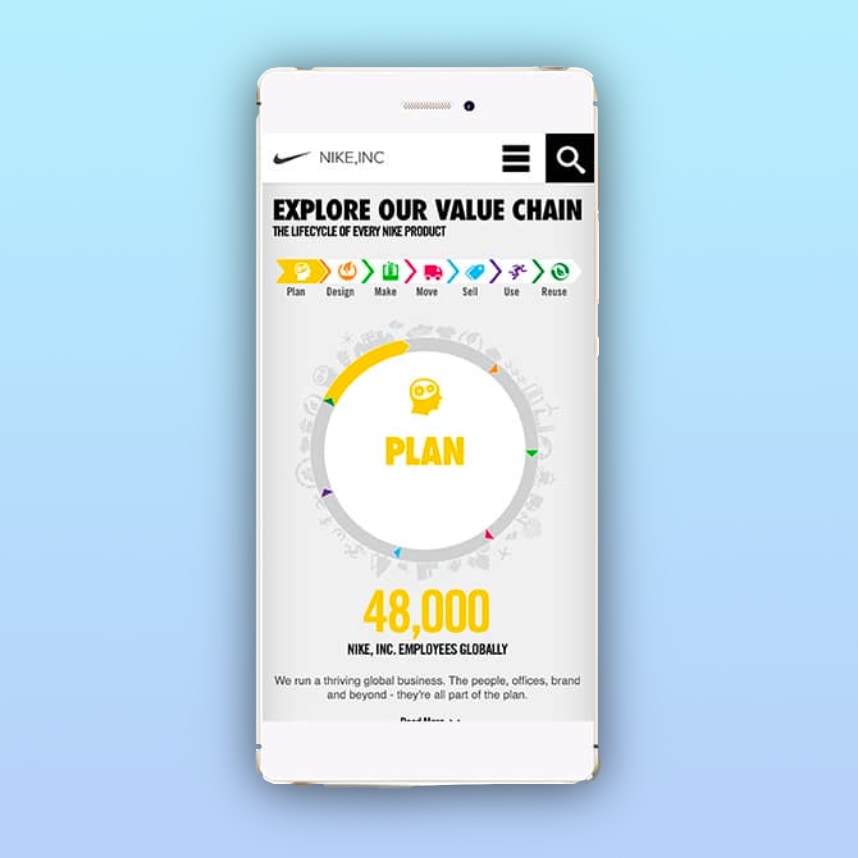 Design Services
Our approach to design is creating a system that can easily be utilized across your organization's internal and external design teams. Doing so reduces overall time to market, ensures team alignment, and creates a universal source of truth for digital product innovation org-wide.
What you get when you work with Emerge is a complete design system. Here's just a few things we include as part of that process:
Brand & Product Design Evolution
Customer Experience (CX)
Product UX Design
Service Design
Visual UI Design
Research & User Testing
Technology Services
To deliver a great digital experience across every screen you need to prioritize continuous delivery, integrate real user feedback, collect data and improve based upon new insights. We help our clients bridge the execution gap offering end-to-end technology planning, implementation and management to provide peace-of-mind, increased quality, and lower their risk.
Technology Planning & Evaluation
Solution Architecture
Web Development
Mobile App Development
Enterprise Custom Application Development
Systems Integration & API Development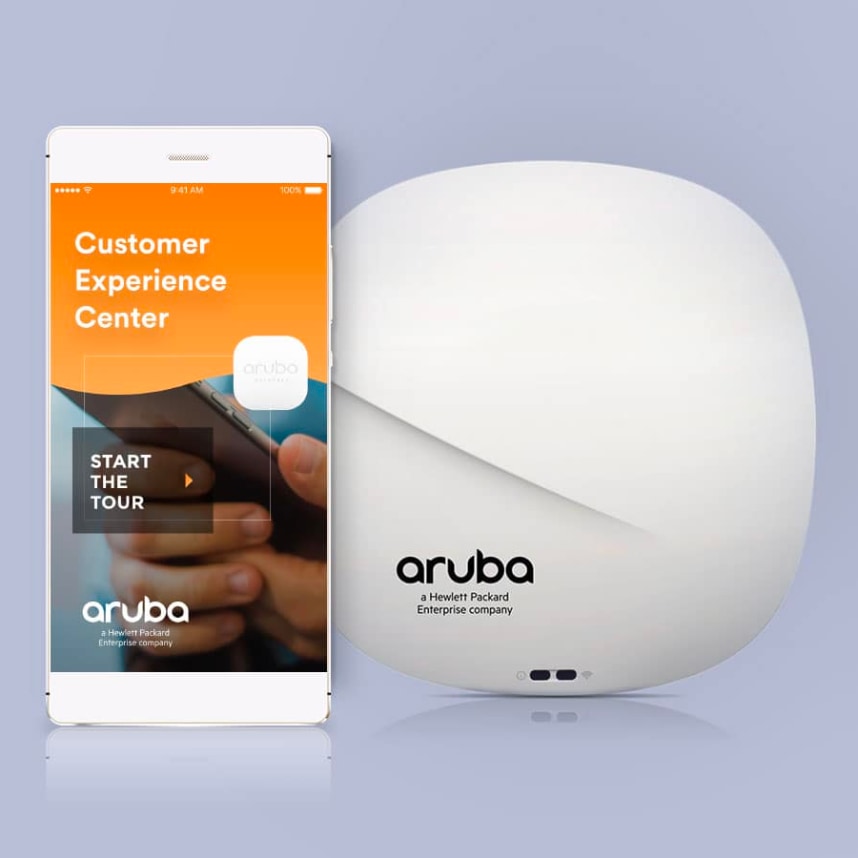 ---
Integrated Capabilities
Our core product team model allows us to quickly hit the ground running and move things forward, working closely together with you across every phase of your project.
This approach will allow us to also easily scale the team up or down over time as necessary to support all your needs. We have found that this model keeps us goal focused, yet flexible, to adapt as you need throughout our entire working relationship.
This results in:
• No silos
• No outdated working models
• No processes for process sake
• No reinvention
---
7 Keys to Effective Custom Software Development
Custom software development is the process of design and building software solutions for a specific set of users, functions or organizations. It is also referred to as bespoke software. Custom software helps to increase productivity or address an internal business need. It integrates and consolidates data, systems, and processes.
Start with a simple software solution and a small chunk of requirements. Once it proves to be valuable and profitable, subsequent extensions of the software is always an option. This approach is known as lean software development and can be summarized by seven principles:
Eliminate waste like wrong features and unnecessarily complex solutions.
Amplify learning with short development cycles (sprints) and early validation by end-users.
Decide as late as possible. The agile development approach promotes delaying certain crucial decisions until customers have realized their needs better.
Deliver as fast as possible to recognize specific requirements and the environment the solutions will be operating in.
Empower the team by letting developers explain what actions might be taken, as well as provide suggestions.
Build integrity in. This could be good communication on requirements and clear acceptance criteria.
Optimize the whole. Custom software is not simply the sum of its parts, but also the product of its interactions.
---
Design and Build Great Apps
Transform and Grow Your Business. Get Results Faster with High-Performing Teams. On Time. On Budget. Agile, Quality & Transparency. Free Estimates. High Quality Results.
Top Custom Software Company
Join 230+ Leaders Who Grow Their Product With Our Cross-Functional Teams. Cost-Effective Software Solutions. High-Performing Teams. Expertise, Capacity and Speed. Get Quote Now!
---
PRODUCT DESIGN
We provide an ongoing UI/UX web design process, offshore development team management, and an agile approach to constant design improvements. The process is iterative, highly interactive, and requires effective collaboration.
 User experience design (UX) is not just a trending buzzword; it's a must for modern professional companies. Startups, IT businesses—even multi-sector enterprises require the services of experienced UX/UI designers.
A great user experience doesn't often receive much praise as people only complain when something bothers them. For this reason, UX design is a strategic business tool that can assist businesses with:
Increased sales due to simplified navigation and customer purchase flow
Building better customer engagement/loyalty, driving repeat purchases and interactions with content
Acknowledging customer needs to design and build better products
Why do I need a great UX/UI design?
Intuitive UX design reduces flow-on costs in areas such as customer service and workforce training. Stunning UI engenders brand loyalty and enables recognition—increasing the chances of a user returning to your website.
When presented with a seamless user experience in software, people quickly integrate these into their everyday lives. As a result, they come to expect similar responsive web design from all digital products—yours should be no different.
Intuitive UX/UI isn't merely a value-add anymore, it is now a crucial piece of the puzzle for any respectable company, from startups through to enterprise. Leveraging your website UI or investing in UX app design is critical to the success of your business.
What is UI/UX design? The difference
All clear design processes begin with identifying the ultimate goal. Do you require a redesign of your interface or the entire workflow?
Our UI design team works with you to develop design references, graphic interfaces—resulting in guidelines and kits. Our UX web to design process starts with a competitive analysis of the app or website and determines the required interface infrastructure—providing you with sketches and dynamic prototypes.
B2B web design agency
A professional marketing website will share your brand story, increase your conversion rate, and develop trust and loyalty with your target audience. There are two options for choosing a professional UX/UI design agency: an in-house team or a full-cycle offshore web design company.
Our UX/UI team composes simple-to-use user interfaces that will resonate with your target audience, reduce the cost of ongoing maintenance, and through a consistent user experience, nurture a bond with your audience. We design websites by applying key brand identity elements to establish your prominence in the market.