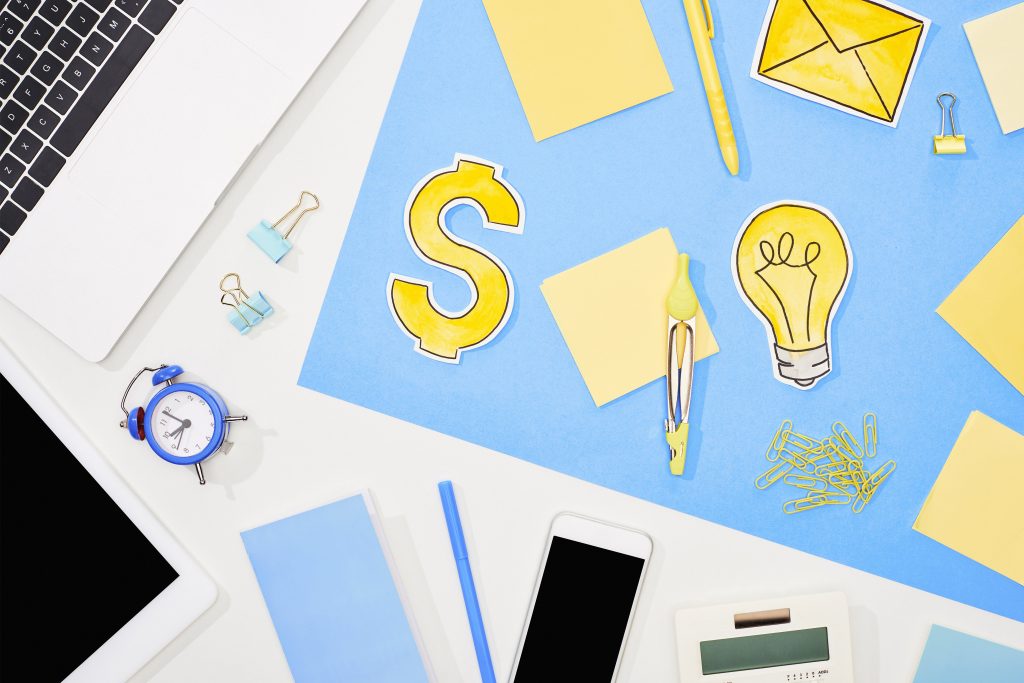 What is content marketing?
Content marketing is the creation, distribution and promotion of content (not just in the written form) with a view to engaging with your existing and prospective customers, sharing your thoughts, opinions and expertise, and raising awareness of your brand within target industry sectors.
As a specialist content marketing agency, we liaise with publishers to ensure your content finds its way to the most influential websites. Exposure on niche platforms with loyal readers builds trust, positioning your business as a thought leader, and will deliver quality referral traffic to your site which improves conversions.
Why is content marketing important for your business?


Content marketing is important for a business as it gives you the opportunity to speak to new audiences outside of your existing marketing channels.
Plan original content your audiences will crave.
A sound strategy is the starting point of success. With the expertise of our creative and marketing teams, we discover what it is that makes your brand different, so we can customize a strategy that plays to your strengths and positions you to take on future opportunities.
Brand storytelling
Campaign messaging
Content priority guides
Editorial calendars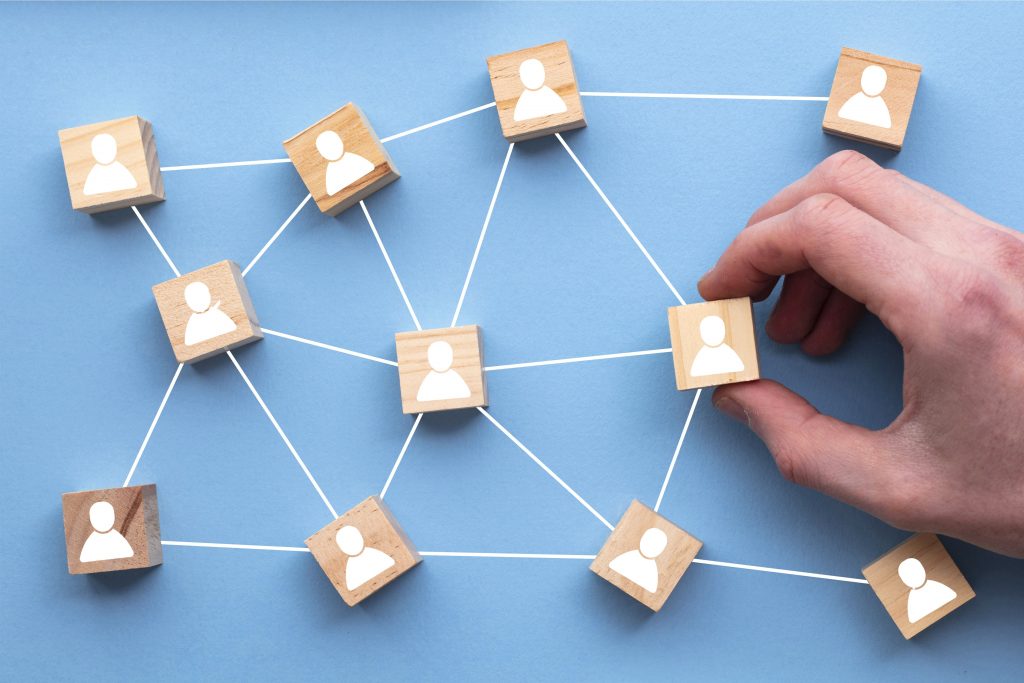 ---
---
Build your digital presence, and nurture it so it thrives.
Acquire. Convert. Engage. We don't skip steps in our process. Building relationships with customers is a key part of any marketing strategy, and we believe in nurturing the connections you acquire to convert your fans into engaged, loyal brand followers.
Ads and landing pages
Blogging and website copy
E-books and whitepapers
Email marketing content
Public relations services
Scripts and storyboards
Social media management
---
---
Identify what works and do more of it.
We'll constantly measure your content against your KPIs to make sure we're on the right track. We'll work to optimize existing content on an ongoing basis and review and revise your strategy every 90 days. In a time where users are inundated with content, it can be difficult to make sure your brand stands out against the noise. Content marketing is your chance. Content allows you to demonstrate your thought leadership in the same way you would at a conference or when a client comes in with a challenge.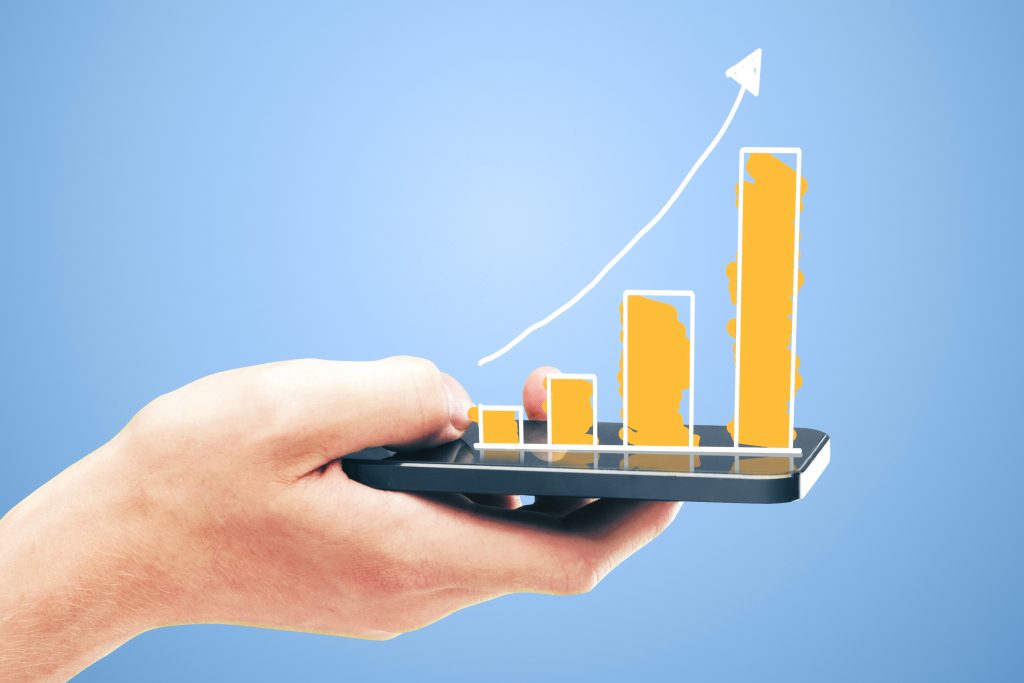 HOW DO WE DO IT?
ARDENTLY AUTHENTIC
Brands have a growing responsibility to use their influence to tackle thorny subjects, change society and improve lives.
Most good agencies will tell you this.
But the best ones will tell you that taking a stand has to come from a place of authenticity.
We don't just mean caring about something or posting support for a cause on social media. Brands have to set an example for others to follow. They need to take action and be held accountable for making it happen. Anything else is virtue signalling.
We're not saying every brand needs to change the world to bond with their audience, far from it. But let's get to the heart of what gets your audience up in the morning and what brings them down. Let's do something about it. Let's take action. Let's be truly authentic.
---
RELEVANT
Relevance. What does it really mean?
Well, giving out free ice cream on the coldest day of the year to promote your new software is irrelevant. People like ice-cream, but they will forget your brand a moment after they've scoffed it.
Relevance is earned by keeping track of the right conversations. Not just the ones around the brand, but within our audience.
We need to discover what makes people scream with frustration or dance with excitement. If your audience is talking about Game of Thrones one minute, and eco-friendly skincare the next, we need to know about it.
It's not enough to do this once a year. We have to be constantly listening and consciously adjusting.
Why? Because relevance is what transforms an interaction with a brand from 'like' to love.
---
Geo & Category based
SMS
Whether it is mobile text messages you want to send for marketing and sales boost, coupons distribution, discounts announcements, or business notifications, we make you reach your customers easily.
Email Marketing
We can create for you a spectrum of emails to enhance the relationship of your brand with your current, previous, new customers. You can encourage their customer loyalty and increase repeated business.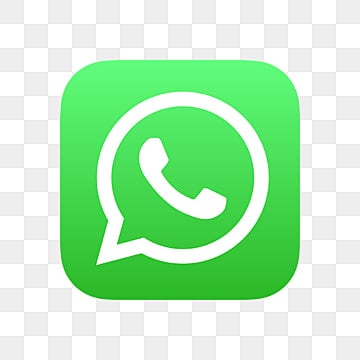 Whats App
The expanding WhatsApp user base can be every brand's best opportunity to connect to their audience who are active on the platform. With WhatsApp Marketing, contact your audience with Whatsapp campaigns.
Voice Calls
Voice calling enables you to engage with your customers on a personal level. You can call their Mobile/Land phone numbers with a pre-recorded voice message, specially customized by us, for you.
---
Benefits of Content Marketing
 Higher visibility in search engines
 Fuels your online marketing channels
 Increased referral traffic
Helps with long sales cycles
 Increased referral traffic
 Improves brand reputation
 Tighter customer/reader relationships
Increased referral traffic
---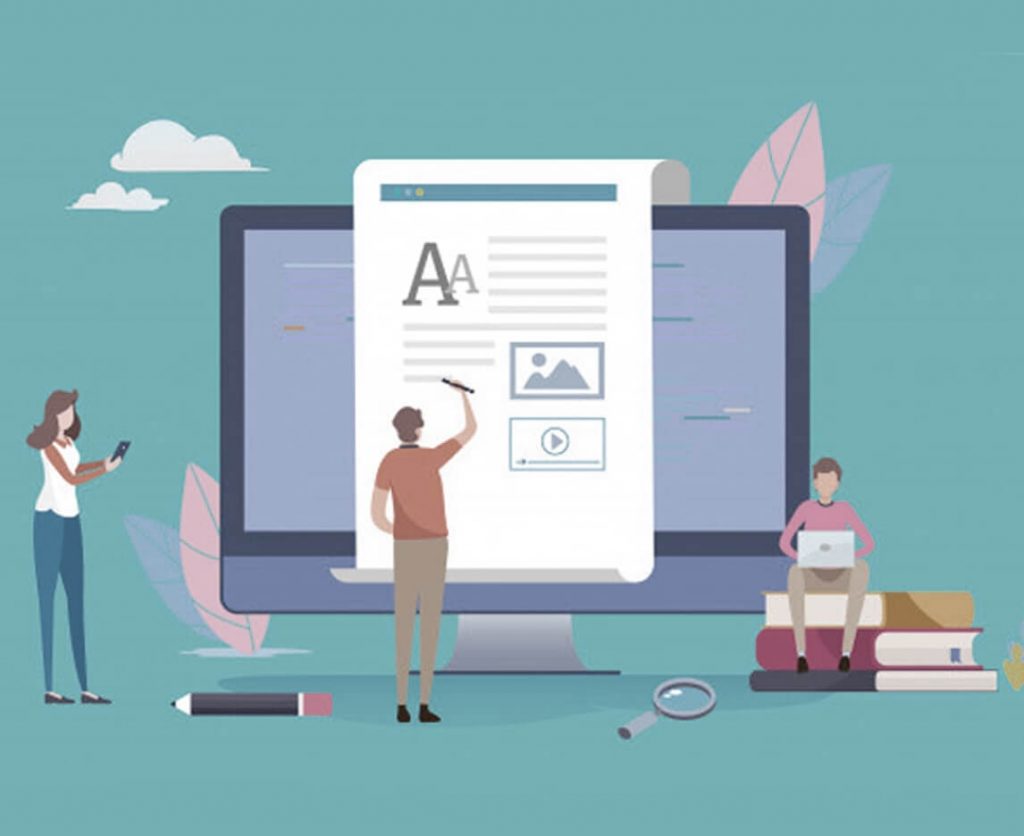 Content Marketing At Kipzer
Content marketing doesn't really have a specific, pre-defined strategy to follow. We have an in-house experienced team that keeps redefining the marketing plan and executes new strategy based on every business model.
We have a content marketing services team that has been helping companies share their story with the world. Our agency in Mumbai redefines your content to your audience. Our team targets your audience at every stage of content distribution with relevant and timely content updates.
Let our experts perform extensive market research, determine the search intent of your potential users, and develop campaigns smartly. Every campaign is designed to help in improving brand awareness, and it makes us stand-out from all the other agencies. Content marketing and distribution helps in organic search visibility, which agencies fail to fathom in the evolving marketing world.
---
How do I know if content marketing makes sense for me?
This is the single most important question for you to figure out for your business. Here are some indicators that would suggest content marketing makes more sense for you:
The problems you solve with your products/services are complex.
There's interest in learning about the topics that you can create content around.
You have a non-commoditized perspective on the application space.
You like the idea of creating content to share your company's knowledge / insight.
You're patient. Nothing in the realm of content marketing happens quickly. If you have no patience, don't even bother with content marketing. Move on to other methods.
How do I get started with content marketing?
There are 4 main steps to getting started with content marketing:
Content strategy – why are you doing this in the first place? What topics are you going to focus on?
Engagement channels/methods – your content won't magically engage people. Are you going for social media? SEO? Paid search? Inbound? Account-based engagement? Webinars? Trade shows?
Content creation – it's super easy to create junky content. Not so easy to create good content.
Analytics – yep. You'll want to measure how your content is doing; good, bad, and ugly.
What should I write about?
You should write about the things that your customers & potential customers want to know about.
You should not start by writing about the things that you want to tell your customers.
You should not start by writing about all the things that you know about.
How do I create quality content?
Quality content means content that satisfies the intent of the content viewer. Re-read that and let it sink in. This requires a lot of empathy, thoughtfulness, and analysis. Quality content will usually have these attributes:
Fully answers the question that the searcher was looking for an answer to if they were asking a question. If they are looking for a solution to their problem, good content provides a potential (or multiple potential) solution to their problem.
Doesn't include a lot of fluff/extraneous information.
Aligns with the way the searcher views their world, not the way you view your world.
Anticipates what the next steps would look like and makes it clear how to take those next steps.
Anticipates what other information might be desired and provides links to that information.
How does SEO tie into content marketing?
SEO is intimately coupled with content marketing for content that you want to rank organically (which isn't all content by the way). You want to know which topics your content is trying to show up for in google. What's most important here is that you satisfy the search intent of the topic(s) you're trying to show up for. There are several basics (related to HTML tags, etc) that you want to abide by, as well as several nuances (eg. internal linking, UX, empathy) that you need to pay attention to.
What should a content marketing plan consist of?
Plans are usually awesome, usually. Why? They help solidify the steps to get from point A to point B. However, when it comes to marketing, this can also be deadly because good marketing is more like experimenting & exploring as opposed to something with more of a close-ended process like product development. The problem with a marketing plan (especially for smaller companies of less than ~100 employees) is that it tends to:
lull people into a false sense of security,
discourage rapid iterations and pivots, and
puts the focus on activities over progress.
That being said, if you're new to this, there can be value in going through a process to get everyone on the same page. The main elements of a content marketing plan should consist of these topics:
The goal(s) for your content (sales enablement, lead generation, building awareness)
The channels you plan to engage your audience in (search, social, email, conferences, webinars)
Competitive landscape
Problem(s) solved by your solution
Solution that solves the problem(s)
Description of your target customer
Baseline content needed
Testing metrics